When we pass 50 it's natural to suffer mental fatigue. We've been using our brains in different situations for many decades. But we need to keep our brains active. What fun activities can help? Let's find out...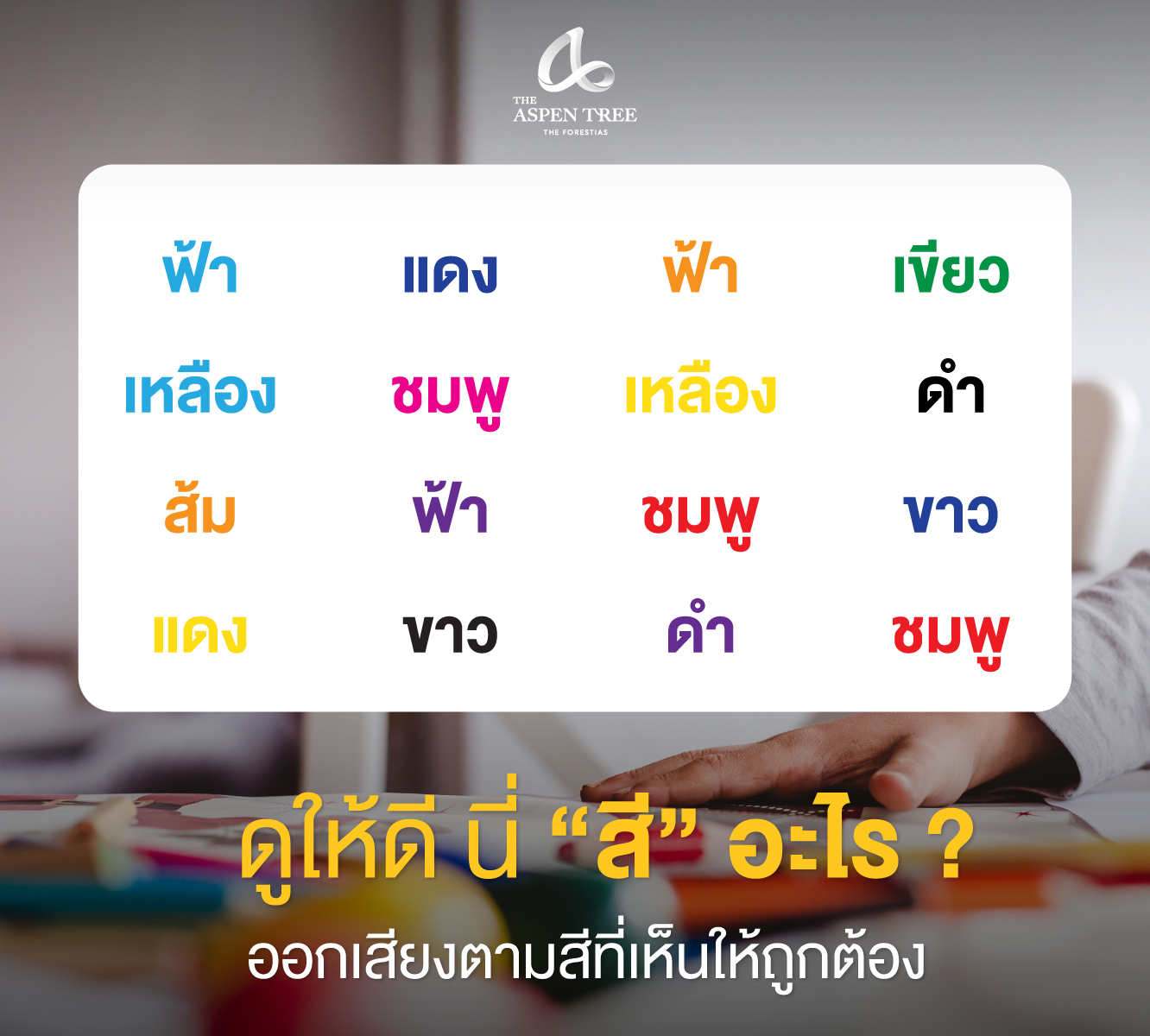 The "Stroop Test" is a way to test your focus on what's in front of you. It requires both hemispheres of the brain to work together.
The right brain perceives colors and the left sees letters. You have to follow the simple rule of stating the color of the letters, not reading the word they spell. If you see "red" written in blue letters, you must say red.
Take care to focus before you start.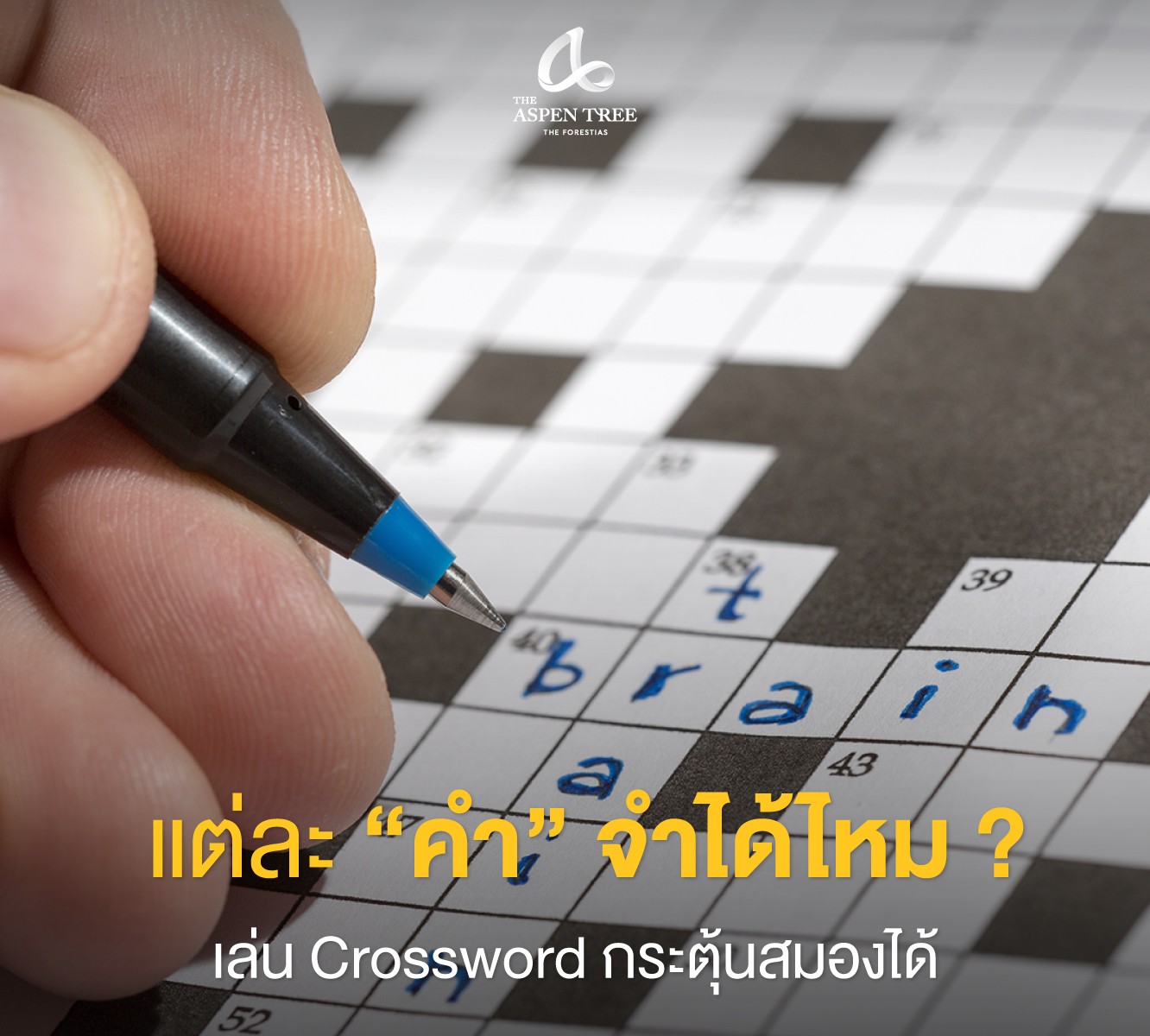 Crosswords are a great game to help our brains stay in shape. They test our vocabulary and our creative thinking, as well as our ability to use clues from the words we've already done.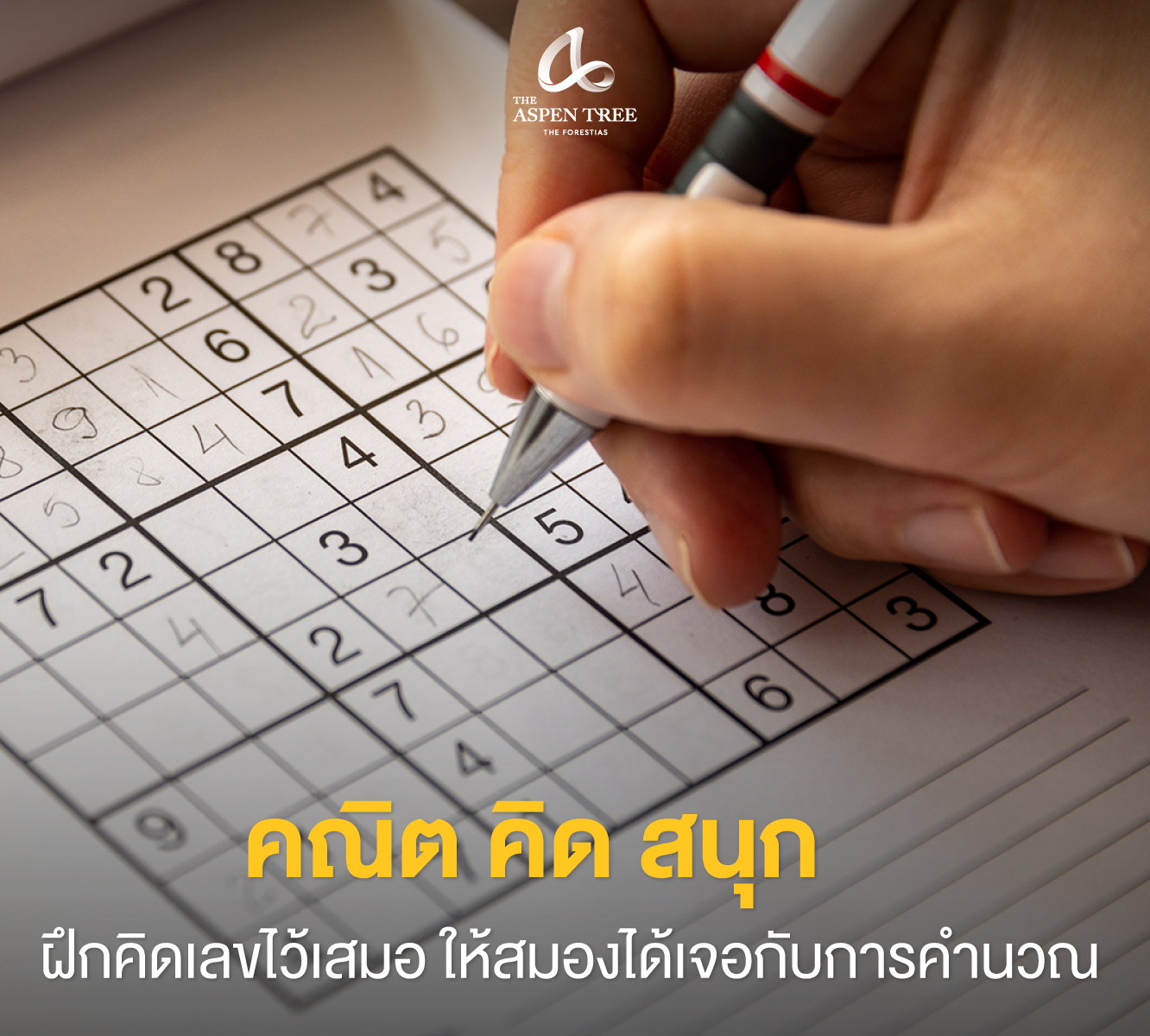 Math makes a great mental workout.
Using math to stimulate the brain is easy but effective. Try to practice calculating simple numbers and gradually move to more difficult steps by adding 1 or 2 digits. For example 9+8 = ? / 12+32 = ? / 53-35 = ? Then check with a calculator.
If you start off well, gradually add more digits. Or you can try entering more than one formula, for example 25+36-54 = ? Or you can play Sudoku, a fun number game.
Reference by
https://today.line.me/th/v2/article/rmVqkG0