Getting older brings some changes that can be challenging. It might get harder to walk. Your eyesight might fade. Changes in your hormones might make you moody…
But don't worry! The Aspen Tree has 3 Cs to help you stay well.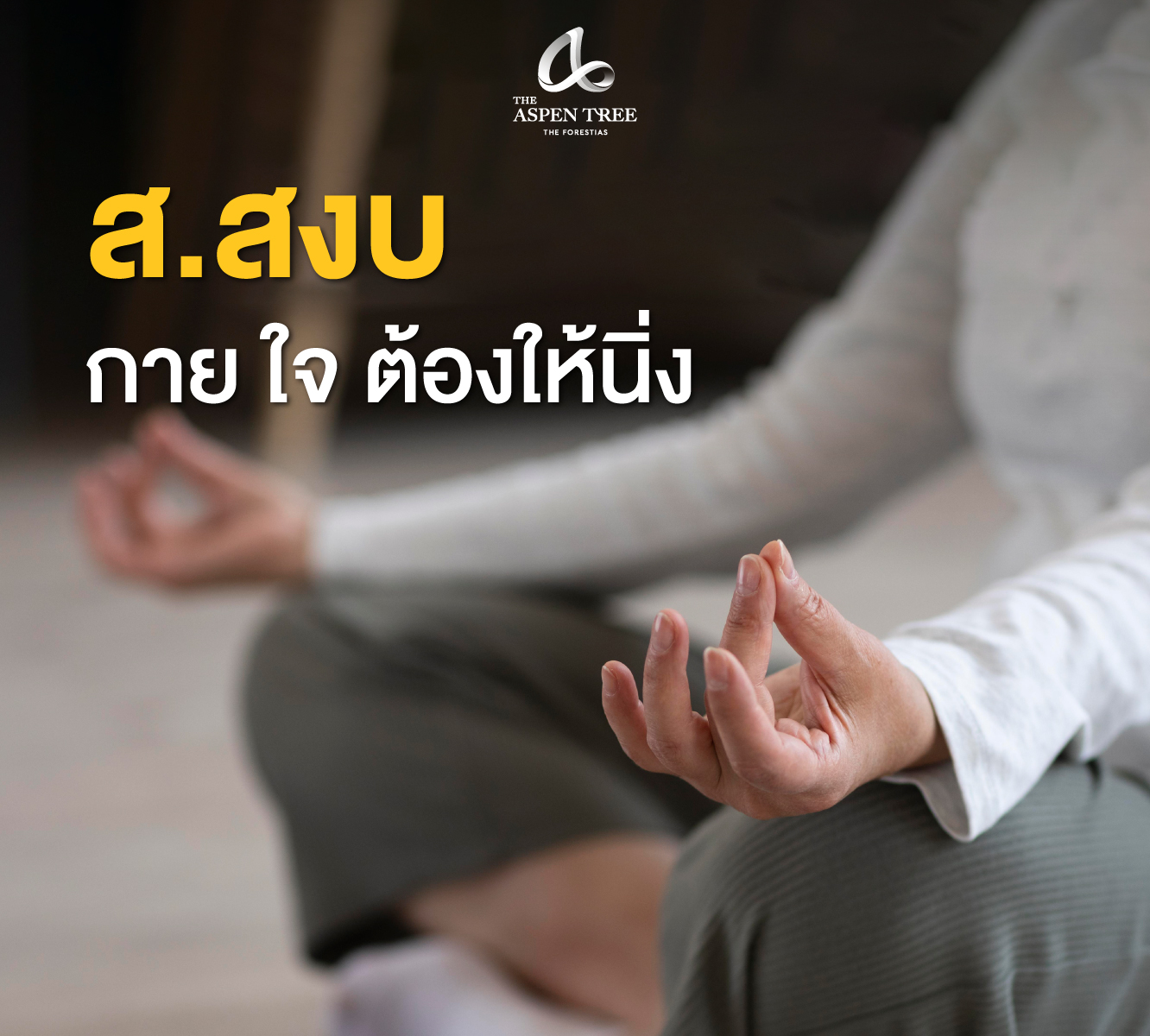 "Calm" is a state to embrace if you experience loss of appetite, insomnia, hot flushes, palpitations, sweating, chills, or anxiety.

If you find yourself getting irritable or feeling down, it's crucial to be conscious of what's happening. Meditation can boost your emotional or physical awareness and help you cope.
When you notice you're feeling low, take a deep breath, pause for a moment, and consider what to do next.
If your mind is calm, you can control your emotions, mitigate their effects, and find solution to your challenges.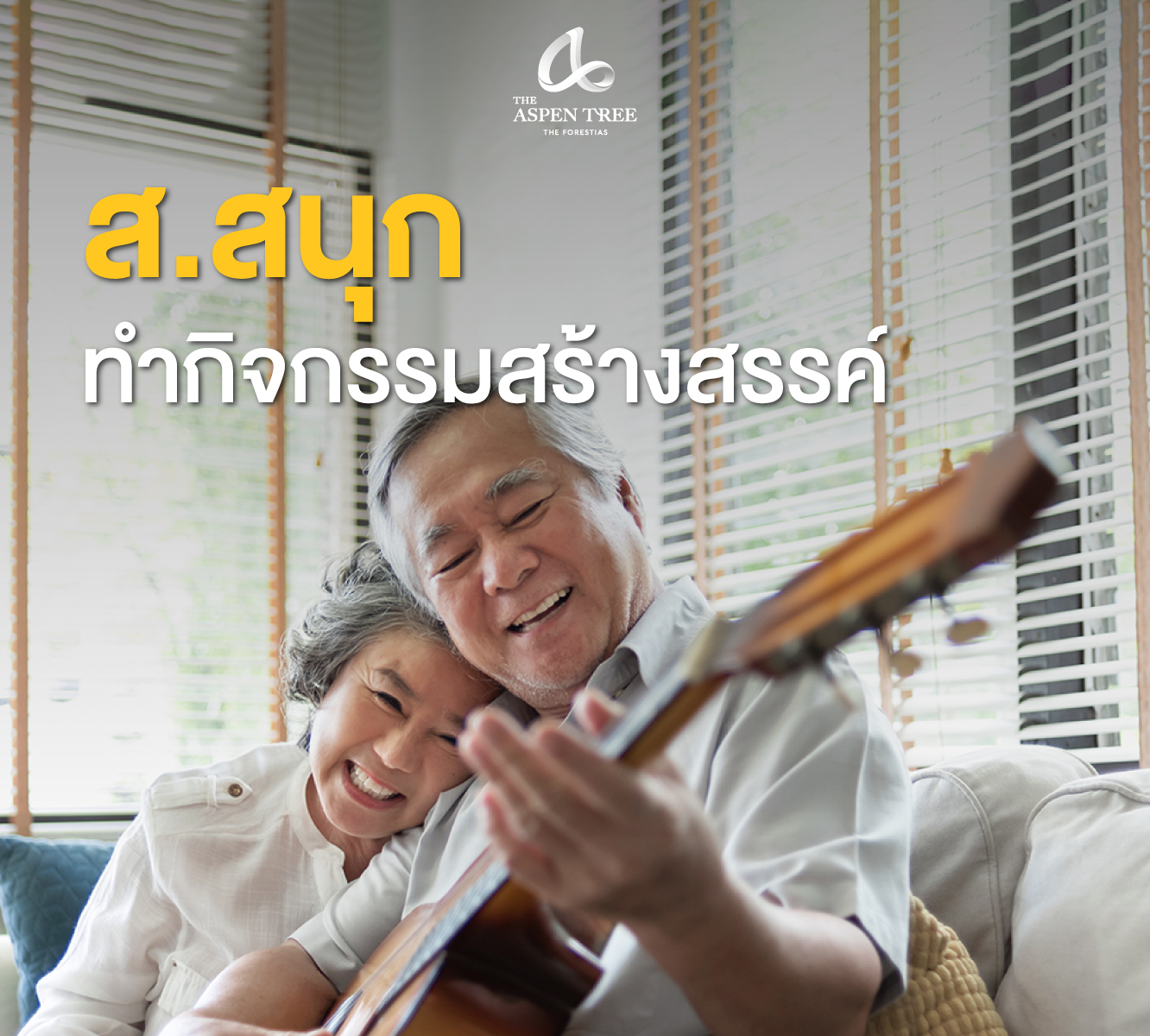 "Creativity" sparks well-being.
When you're busy you forget your worries and release your tensions. Find activities or hobbies that keep you entertained and creative. You could make music, cook a meal, or take photos. You could even video your cooking for your kids or friends to watch online. These activities will help you stay free from bad feelings too.
Fun builds happiness and the more creative it is, the better it stimulates your brain.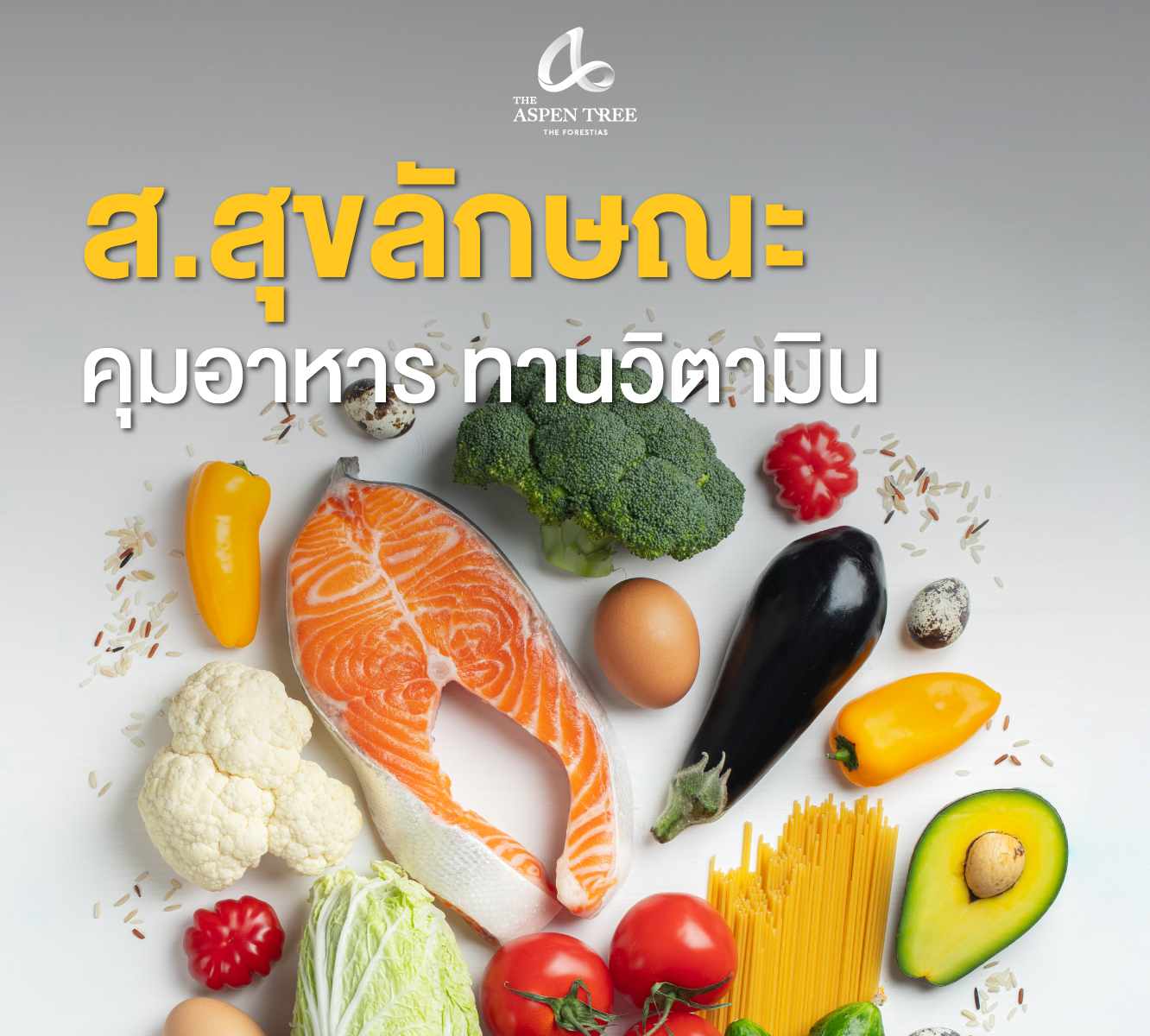 "Cuisine" boosts wellness by giving your brain and body the fuel they need.
You can stay happy and well by following these tips:
1. Steer clear of oily, fried foods and eat less pork and beef.
2. Avoid animal oils and use unsaturated vegetable oils such as rice bran oil, soybean oil.
3. Shun foods high in cholesterol like squid, egg yolks, shrimp.
4. Eat fish like salmon for their unsaturated fat, protein, B vitamins, potassium, selenium, and omega 3, which is great for the brain and heart.
5. Choose calcium-rich foods or take calcium supplements to prevent osteoporosis.
6. Get protein from whole grains and nuts.
7. Take vitamins B and C to strengthen your immune system and nourish your nervous system and brain.
8. Enjoy meals with all 5 food groups and exercise regularly.
Food's a great way to balance our hormones as we age.
Reference by
https://greenshopcafe.com/greennews16374.html
https://www.bangkokbiznews.com/social/932366