The most important factor when buying a house is the location, it should be an area that is an easy commute for you, close to public utilities and facilities, and schools. One of the most popular residential locations for a detached house these days is the area close to Suvarnabhumi Airport. Let's find out what attracts so many families to buy houses in a project near Suvarnabhumi Airport.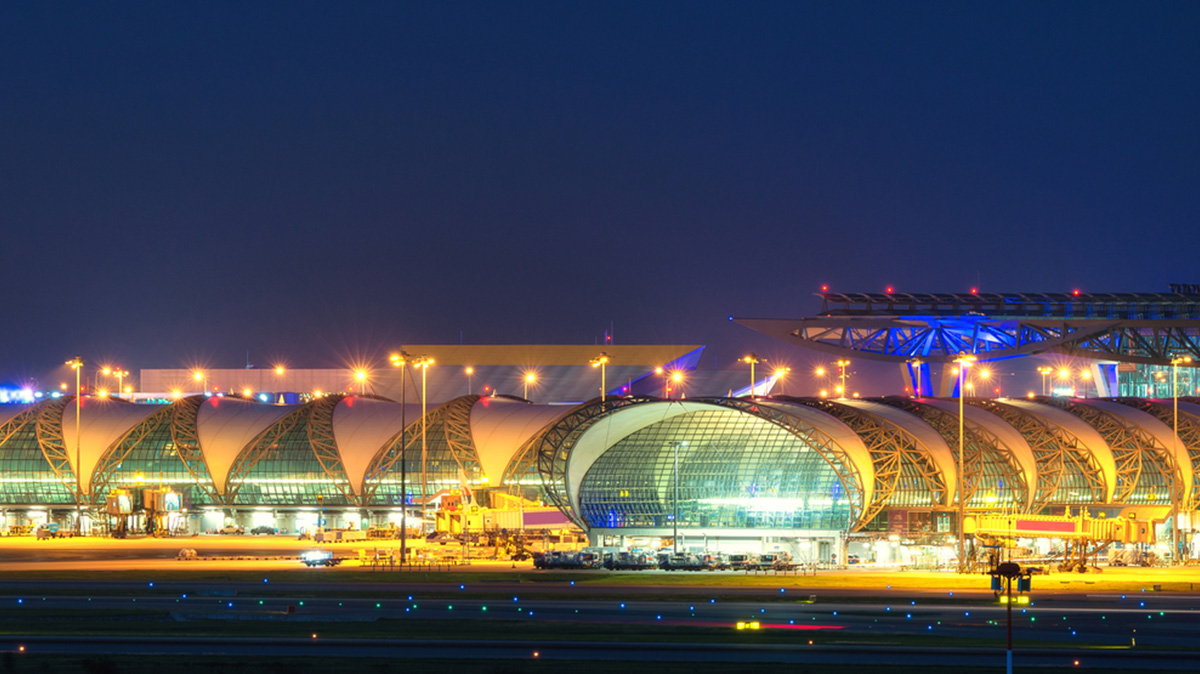 1. Transportation Links
A house is rarely considered to be in a good location if it's not near convenient transport links. A house project near Suvarnabhumi has all modes of transport close by, including roads, railways and airways.
Many people choose to buy a house close to Suvarnabhumi Airport because there are lots of main roads nearby that connect them to the heart of the city and lead to other regions in Thailand. These include Bangna-Trad Road, Sukhumvit Road, Kanchanapisek (outer ring) Road, Bangkok-Chonburi Road and Burapha Withi Road.
Railway
There are a total of 3 (soon to be 4) lines in the area: the Green Line (open for service), the Airport Rail Link (open for service), the Yellow Line (under construction) and the High Speed Rail, which will be open for service in the future.
Airway
Commuting from your home near Suvarnabhumi Airport is obviously quick and easy. Whether you're catching a domestic or international flight, there's no need to plan extra time for traffic.
2. Close to Shopping Centers
Some may think that a house close to Suvarnabhumi Airport would be far from shopping centers, when in fact, that is not the case at all. The area is filled with many department stores and shopping centers for you to shop to your heart's content. You'll find many types of stores, including department stores, furniture and decoration stores, outlets and high-quality fresh markets.
Shops in the local area:
Department stores:

Central Bangna, Seacon Square, Paradise Park and Mega Bangna

Furniture and decoration stores:

Ikea, Index Living Mall, SB Design Square, Boonthavorn and Chic Republic

Outlets

: Central Village, Siam Premium Outlet and Gemopolis Outlet

Duty-Free:

King Power Srivaree - available to shop in even without plane tickets

Fresh markets:

Sri Iam market, Lasalle market and King Kaeo
Aside from the places we have mentioned, you can also easily commute from the area to Bangkok International Trade & Exhibition Centre (BITEC Bangna). This area will not disappoint shopaholics and those who love to spend their time at the department stores.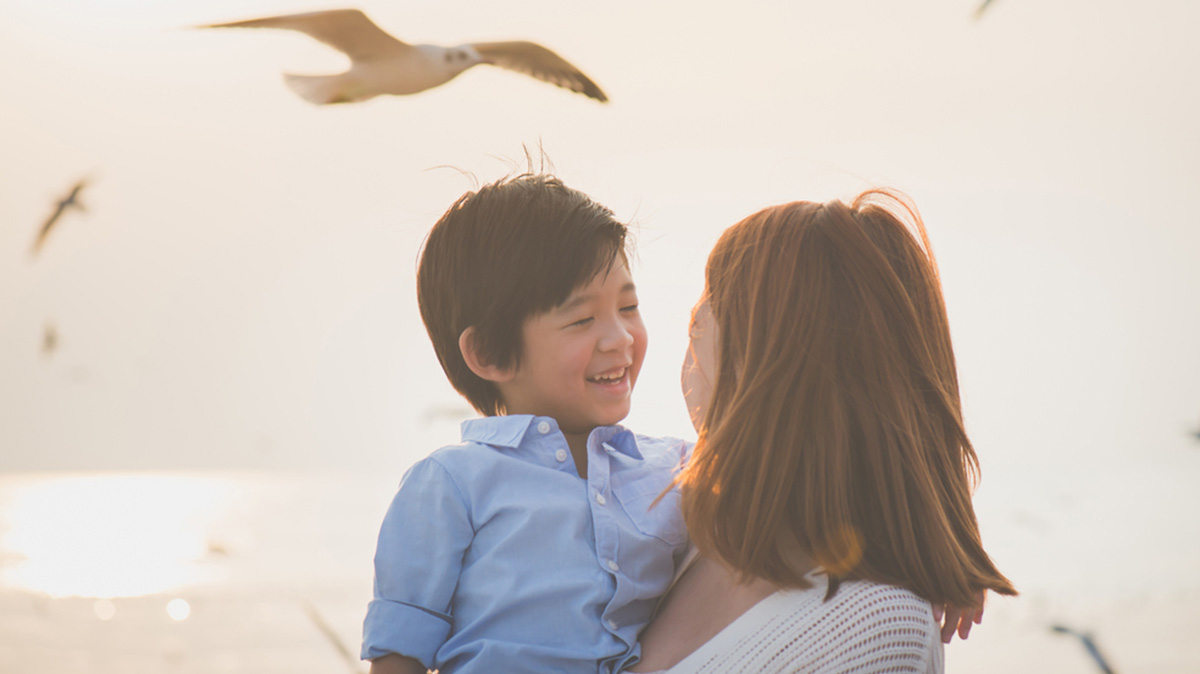 3. Close to Tourist Attractions
Having a house close to Suvarnabhumi Airport will provide you with a convenient commute to offices in the city, and easy travel to experience nature outside of the city. Within 2 hours you can be at Bangpu Resort, Ancient City, Samut Prakan Crocodile Farm & Zoo, Bangsan beach, Pattaya beach, Khao Kheow Open Zoo and many other tourist attractions. The area is great for families who want lots of fun activities for their children. It is also fitting for families who like to spend their time off enjoying nature and catching a breath of fresh air.
4. Land Prices Continue to Rise
The value of real estate, whether it's a house or land, tends to increase. Especially houses and land close to governmental projects or modes of transport like major roads, railways and airports. Of course, property developers understand this, which is why you will find many house projects close to Suvarnabhumi Airport.

Furthermore, the area close to Suvarnabhumi Airport is also a door to the economic route that connects Bangkok with the Eastern Economic Corridor (EEC). This is an important factor that causes the value of houses and land close to Suvarnabhumi to slowly increase.
5. Suitable for Import/Export Businesses
As we mentioned, the area close to Suvarnabhumi is the door to the economic route 'EEC', one of Thailand's most important future economic areas. It is also the location of Thailand's main deep seaport, Laem Chabang port, and the country's main airport with many big warehouses suitable for various businesses, especially those importing and exporting products. Moreover, with Bangkok's city expansion to the suburbs, the area close to Suvarnbhumi is also expanding which means that other businesses also have the opportunity to thrive as well.
No matter how much time passes, location is always the number one factor for anyone buying a house. That's what makes the area close to Suvarnabhumi Airport so compelling for those searching for a detached house. This area is one to watch, with a convenient commute, many shopping centers, tourist attractions, continual land value increases and a promising future for businesses.
The Forestias is a world-class project close to Suvarnabhumi Airport. We have two detached house projects: Mulberry Grove Villas, a luxury house project for large families, and the Six Senses Residences project, a Thai tropical detached family house project located in the middle of a forest. For more information, please click here.