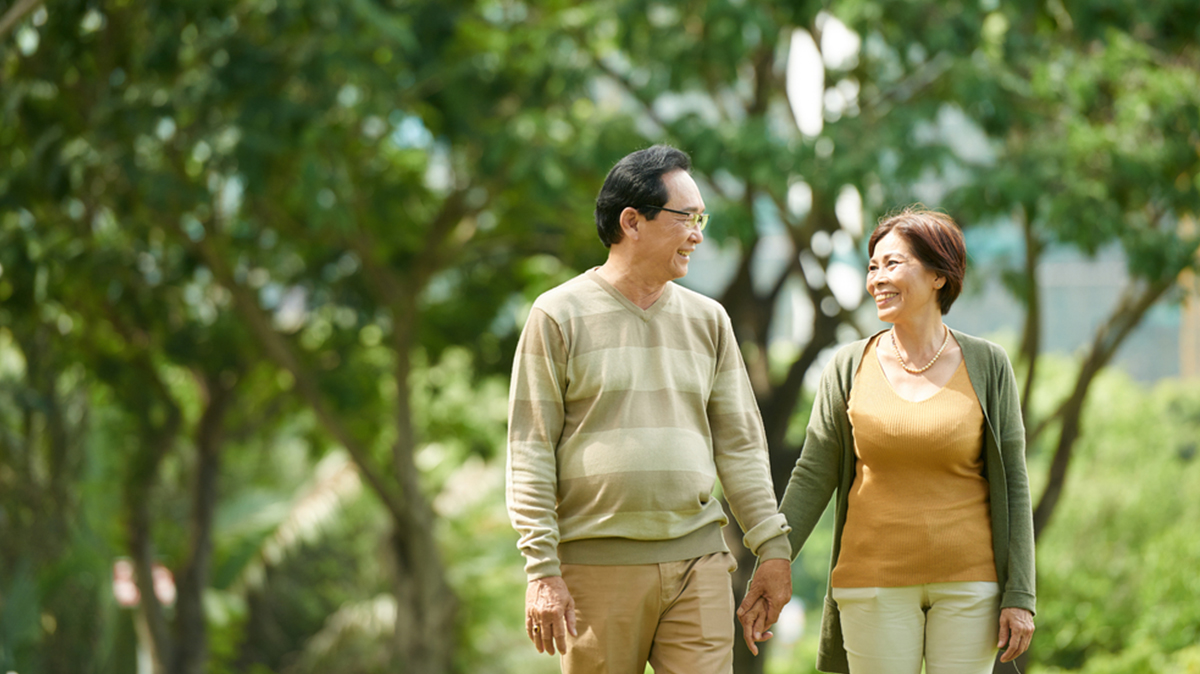 Baycrest Health Sciences specializes in geriatric healthcare with a world-class medical research center in Canada. Now, Baycrest partners with Thailand's The Aspen Tree to develop lifetime elderly care so that residents over 50 don't have to worry about who will take care of them as they age because they will be provided with lifetime care and assistance.
Baycrest Health Sciences is a global leader in geriatric residential living and healthcare. It is outstanding in innovation, research, and brain and memory care, promoting self-management in older adults, assisting them in life planning, and designing recreational activities based on their interests.
With that being said, The Aspen Tree is not just a residence for the over 50s but also for those enjoying a new carefree chapter of life. It provides a quality community with high security, a full range of services, and activities to suit different interests. Moreover, there are individualized physical and mental care programs to help the elderly connect and interact.
Aside from the spacious rooms, Baycrest Health Sciences and The Forestias have designed The Aspen Tree to provide services and facilities that cater to the over 50s, including:
Wellness Clubhouse
The Wellness Clubhouse offers facilities and various daily activities, so you'll always be able to find something you love. Enjoy:
Indoor and outdoor swimming pool

: be worry-free and swim to your heart's content.

Fitness & Yoga Studio:

for daily exercise.

Open Library & Bakery:

for those who prefer a quiet place to read and enjoy a coffee.

Spa & Beauty Salon:

relax at the spa while getting your hair styled.

Art & Crafts Room:

for arts and crafts lovers.

Media & Theater Room:

come alone or with friends to watch your favorite movies.

Karaoke Room:

join your friends for a karaoke session.

Meditation Room:

de-stress and slow brain degeneration by meditating.
Along with all of the above, the project also has a multipurpose room, restaurants, convenience store, outdoor activity areas, seasonal and therapeutic gardens, and a canopy walk. Most importantly, there's a geriatric clinic within the project, so you don't need to visit the hospital for check-ups.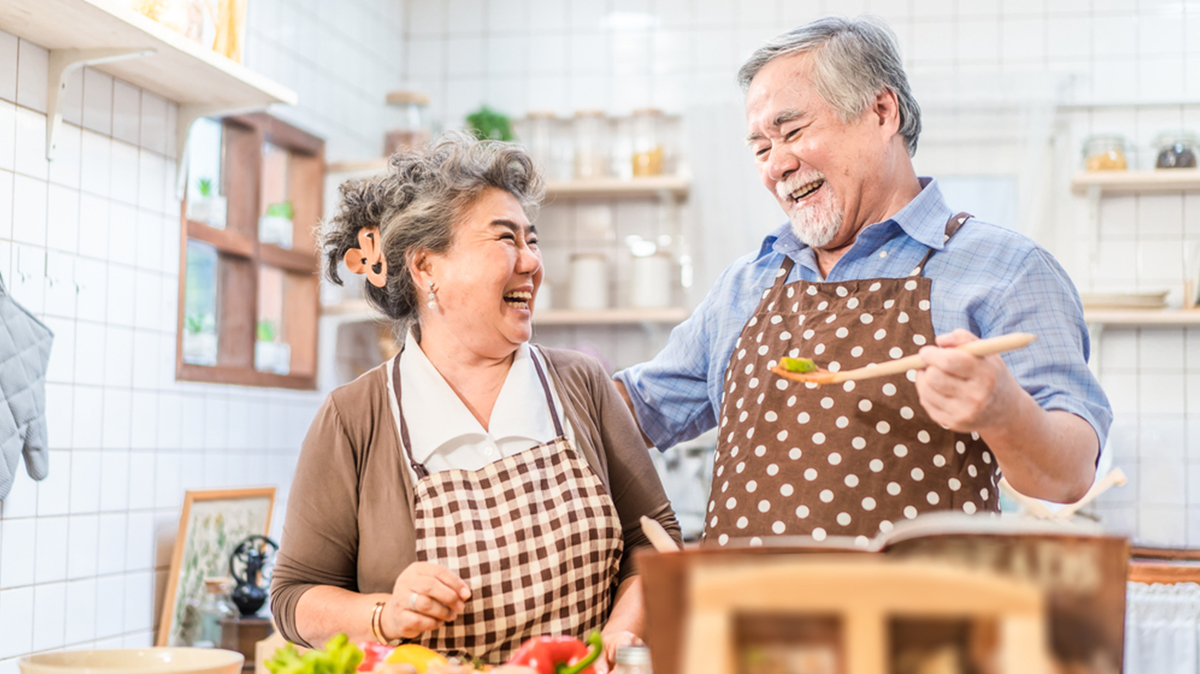 Food and Nutrition Service
The services of Baycrest in Thailand are not limited to daily recreational activities but also include food and nutrition services provided by professional dieticians. Focusing on great taste, the team creates healthy meals with a special focus on nutrition; all served right to your doorstep 365 days a year.
Our diets often need to change and be monitored in response to our physical changes as we age. Our specialists will holistically take care of your health by considering your overall health, including weight and medical conditions. Information is shared with professional dietitians to allow them to select various healthy foods for you.
Benefits of eating food planned by dietitians:
Proper nutrition according to your age and health.

Those with medical conditions can eat a healthy diet and avoid food that negatively affects their health.

You get adequate portions that the body needs.

Minimizes weight issues.
Professional Caretakers
One of the worries of those over 50 is being a burden to someone else or unable to take care of themselves as they age.
We all know that the world and Thailand are shifting into an aging society. As a result, some people are worried they will end up living alone with nobody to take care of them. In response to that concern, Baycrest provides professional caretakers to take care of elderly residents over 50, assisting them daily and with matters related to their mental and physical health.
A New Chapter in Life
At The Aspen Tree, we don't treat older adults as people who need to be taken care of who are inactive and have nothing to do. We consider life after 50 as a new chapter where the elderly can be free of burdens (financial, work, or family matters) and live their lives the way they want, doing what they desire.
We provide talk and counseling sessions for the over 50s to plan their lives regarding finances and their living situation.We devise individualized plans that support living life to the fullest, including planned activities that allow them to boost their creativity and stimulate their brains. Aside from healthcare and daily activities, there are also cleaning services and other activities provided with no additional fees.
The Aspen Tree partners with Baycrest, a world-class specialist in geriatric care, to provide a good quality of life to older adults in Thailand to live their lives the way they want. For more information, contact us via our call center 1265.