Cluster Home, a New Residential Definition for New Generation Families
The term "cluster home," or cluster house, may not sound familiar to many of us as an emerging real-estate market trend. However, they are gaining popularity because of their reasonable price, creative concepts, and other benefits. If you are looking for a home that meets all your family's needs, let us introduce you to cluster homes project in Bangna, which can create true-life happiness for the entire family.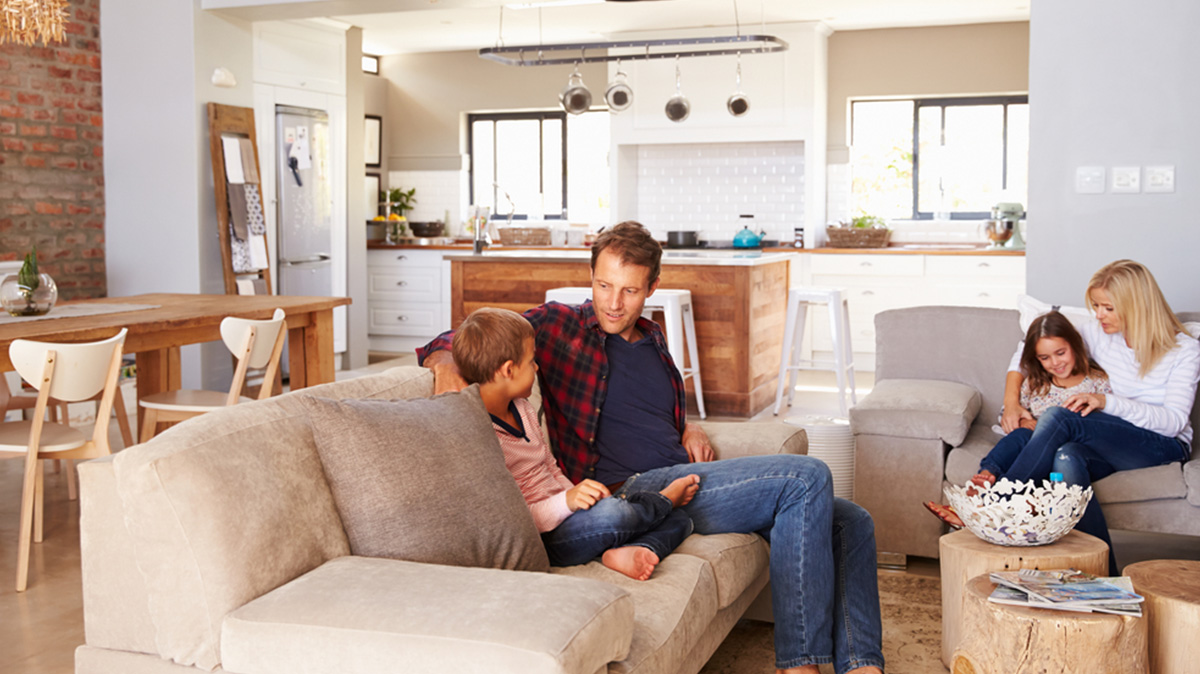 What Is a Cluster Home?
When talking about a "penthouse," most people think of high-priced accommodations full of luxurious features in its design, materials, furniture, and amenities. Those luxurious features are also found in cluster projects, except for the high price. They are more affordable than a penthouse when comparing same-sized living areas. Moreover, they are becoming more popular in the real estate market. If you want living areas that are reasonably priced, suit your lifestyle, and allow you to spend more time with your family, then it is perfect for you.
The Advantages Of Cluster Projects
Cluster projects offer several advantages, both in terms of providing premium common spaces with impressive services available anytime and in their suitability for those looking for investment opportunities in the real estate market.
Providing convenience as they are usually designed for living in comfort and privacy. Compared with luxury homes, they are suitable for families and well worth the price.

Best for those who want to start a family or live with extended family members since areas are neatly interconnected. This allows extended families to live within the same area while properly maintaining individual privacy.

Cluster projects offer complete facilities, including an exercise room, swimming pool, and other common spaces. There is enough space for the number of residents dwelling in each house project. Compared with luxury condominiums, you will be able to use the common spaces freely with more privacy.

It is a worthwhile investment. According to real estate market trend data, cluster types are gaining popularity and making more investment profits than traditional premium homes.
Choose Superiority, Choose the MULBERRY GROVE Cluster Home in Bangna
Now that you understand the benefits of living in cluster homes, we would like to introduce you to an appealing villa cluster home project in Bangna. MULBERRY GROVE THE FORESTIAS is one of the most recent projects in Bangna, providing great comfort in a convenient location with complete facilities. Most importantly, it comes in a design that perfectly fits "the lifestyle of all generations." Besides the convenience and suitability for families, this project in Bangna is located in The Forestias Project with a total land area of 398 rai on Bangna-Trad Road km.7. This truly makes it a residence nestled amidst green areas, providing super-luxury quality of life to residents of all ages and the privacy and freedom of living a life with no limits.
A villa cluster project in Bangna like MULBERRY GROVE THE FORESTIAS VILLAS is a residence perfectly designed to fit the lifestyles of all generations with a concept of creating convenient and flawlessly aligned spaces with interconnected areas between the houses for members of the same family. However, privacy is still perfectly maintained for you and your family members to happily spend time together and keep everyone in the family connected at the highest level.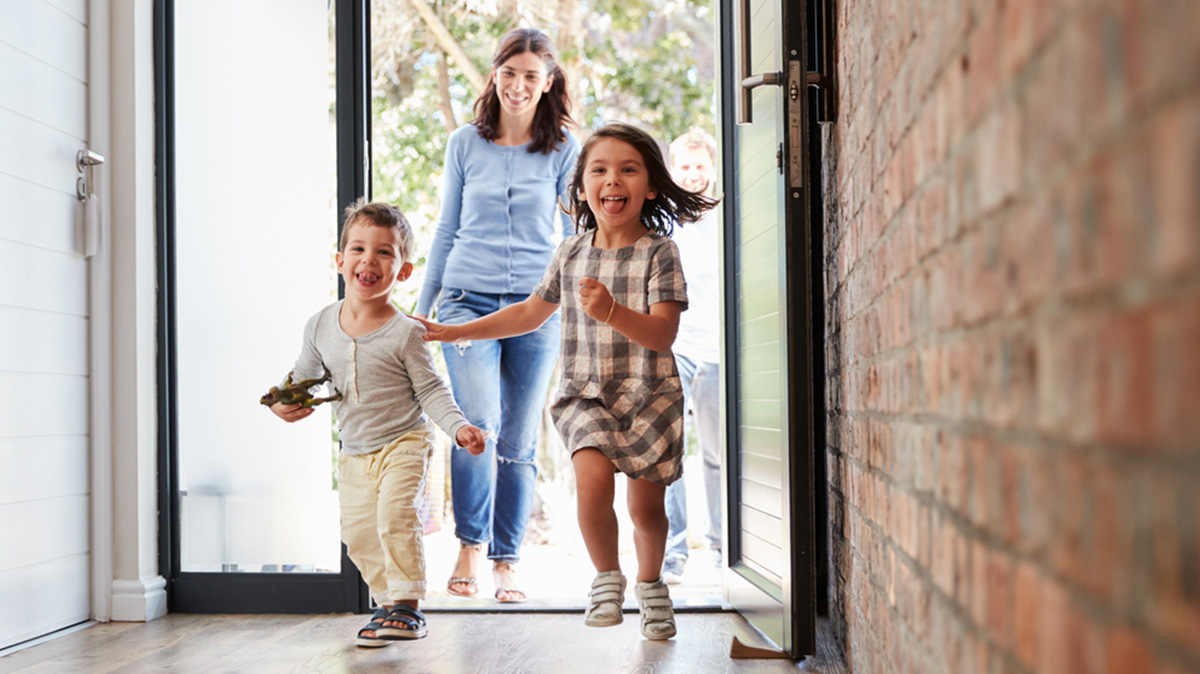 MULBERRY GROVE, Located in a Prime Location With Many Facilities Nearby
Aside from a design with delicate attention to detail, the MULBERRY GROVE is also located in a super convenient location on Bangna-Trad Road km.7, surrounded by full facilities, including shopping malls like Central Bangna, Central Village, Mega Bangna & IKEA, Index Living Mall, HomePro, and many more. Plus, there are several leading hospitals nearby, such as Princ Hospital Suvarnabhumi and Samitivej Srinakarin Hospital. If you want to spend your leisure time with a relaxing activity like playing golf, there are also golf courses in the vicinity like Golf Square Academy, Lakewood Country Club, and many more.
Furthermore, leading international schools are also located not far from the project. There are plenty of school options, including Bangkok Patana School, Berkeley International School, International Community School (ICS), The American School of Bangkok, and many more. Last, but not least, traveling in the area is very convenient. By car, you can easily take the expressway. You can also take the BTS Skytrain Sukhumvit Line, or the MRT Yellow Line, set to open in the near future and the Airport Rail Link. All these options are available for you to choose from flexibly.
MULBERRY GROVE, a cluster home project in Bangna is now available for visits. If you are keen to visit us, please register to book your visit or select a virtual tour via VR, or contact our Call Center 1265.