Greenspace has become increasingly popular with people, especially nowadays when sustainable living is more important than ever. Modernized urban designs are gradually incorporating more green spaces. Condominiums seek to serve the needs of inhabitants who desire a more serene environment surrounded by nature while still being able to reap the benefits of a big city.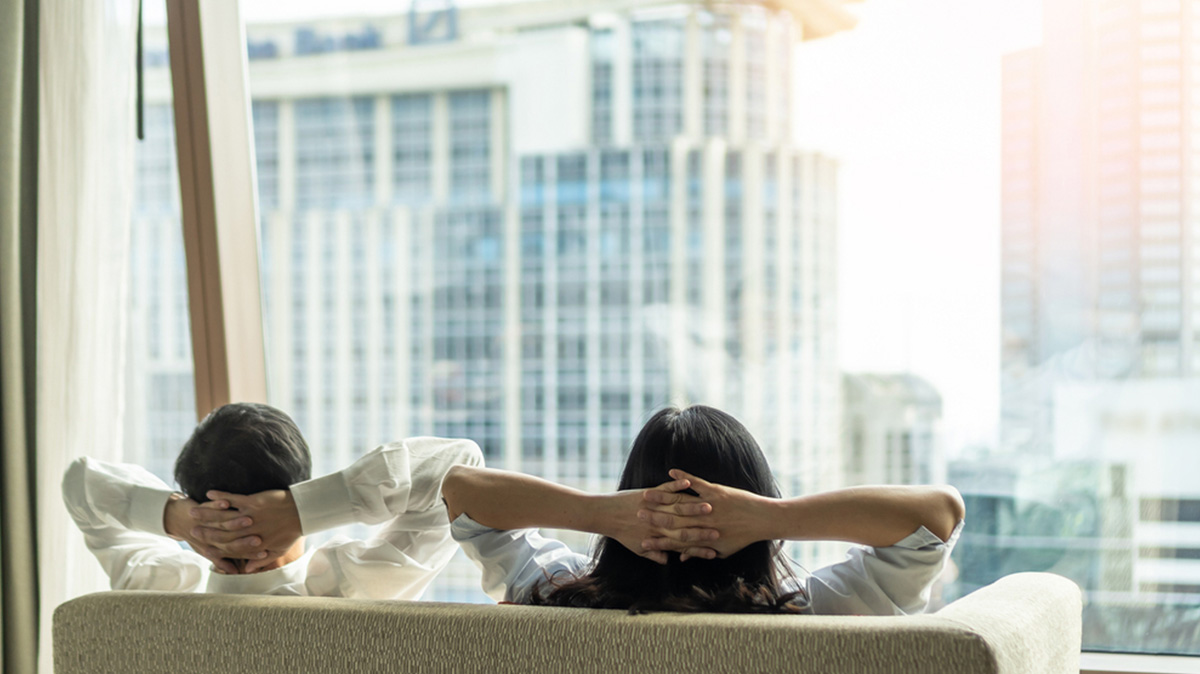 Do you remember the last time you felt truly relaxed while being enveloped by lush green nature? Wouldn't it be great if you could experience that feeling of calmness every single day? Instantly unwinding after a long day at work or spending quality time with your family on your days off?
Understanding the needs of city dwellers, at The Forestias, we have designed a residential environment that perfectly captures the concept of green living with our ecologically compatible self-sustaining forests guaranteed to enhance the quality of life for every resident.
The Forestias designed condominiums with green spaces with these four ideas in mind:
Enhancing City Life with Green Spaces
In addition to injecting more trees into the city, another benefit of adding more green spaces to a condominium is the enhanced quality of life produced by bringing people closer to nature. Residents can escape from the polluted world outside and find solitude within the forested areas to take a deeper breath and relieve their stress. With its location in the heart of Bangkok, residents can enjoy the convenience of the metropolis and the tranquility of green space within The Forestias.
The Forestias is a 398-rai residential project located on kilometre 7 of Bangna-Trad Road. The entire project consists of more than 30 rais of forests (70% green space), allowing residents to rediscover the joy of living in tune with nature.
Improving Air Quality with Greenery
Living in the city, you encounter pollution and poor air quality, from road traffic pollution and PM2.5 dust particles. As a result, more people are looking for condominiums with additional green spaces that can provide them with a healthy, refreshing, and breathable environment.
Recognizing the increasing importance of clean air quality, we fill every inch of The Forestias with various trees and plants to create a 'modern jungle' with its own sustainable ecosystem, with an ambition to make a giant green lung in Bangkok while also providing a refreshing atmosphere for residents.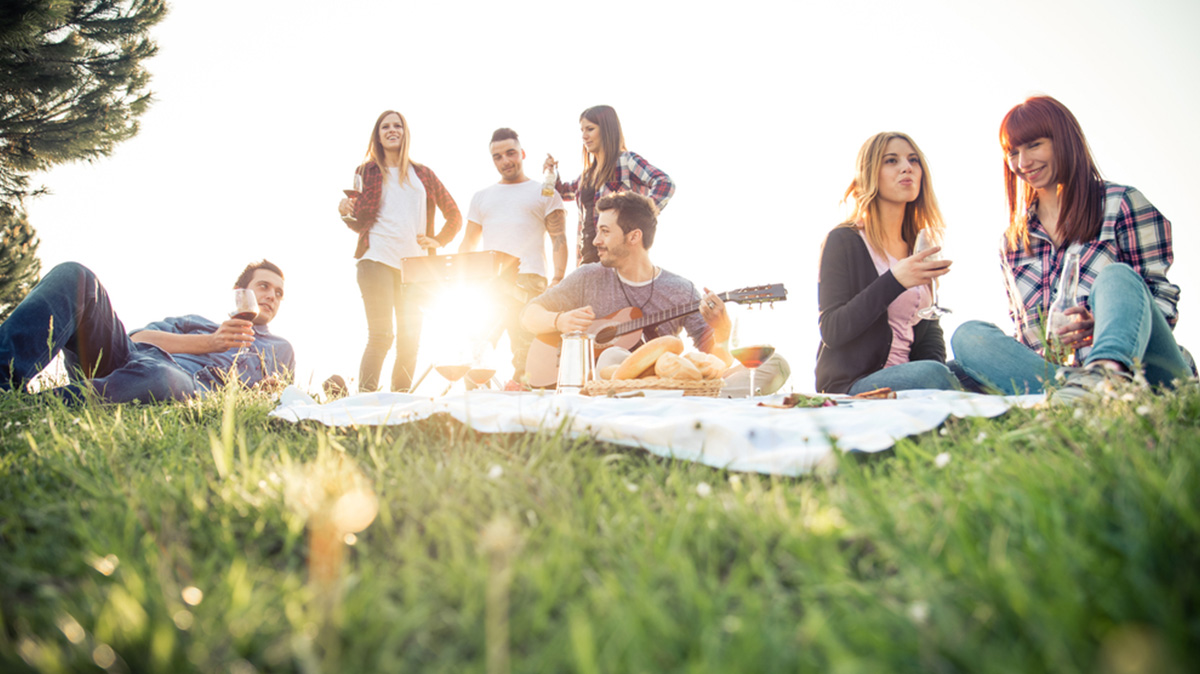 Bringing You and Your Family Closer Together
Green spaces have been proven to help bring families closer together. It allows them to spend more quality time together doing various activities in a natural social setting. We want to help you create new memories and nurture loving relationships in a happy spacious neighborhood.
The common areas at The Forestias have been designed with this in mind. From the Town Center, where residents can gather for various activities, to the Forest Pavilion, an educational center where they can learn about different species living within the area, and the walking trails which allow people from all walks of life to reconnect and reinvigorate their senses.
Experiencing the Best View of the Forest
Our green condominium is a high-rise designed to coexist with its surrounding forests harmoniously. You can experience the comfort of various amenities while enjoying a great view of our rich and sustainable forest. Allow fresh air to breeze through your room and breathe in the oxygen our trees provide that we carefully planted with you in mind.
The Forestias: The Green Condominium for Well-being
At The Forestias, we are committed to providing a residential area that peacefully blends in with nature and maintains an outstanding management system to enhance the quality of urban living for residents. So, you and your family can spend every day in your green condominium surrounded by delightful nature. The Forestias: The Land of Everlasting Happiness.