"A true ecosystem lets plants and animals live naturally and sustainably."
Miyawaki reforestation creates a complete ecosystem. Trees build ecosystems because their growth supports other species. This community of plants becomes a natural forest under Prof. Akira Miyawaki's forest concept, which inspires ecologists around the world.
Miyawaki Forests are manmade woodlands that grow fast by imitating natural forests to mature in just 10 years. Seedlings in square meter will include 4 types of plant: a tall canopy tree (Tree1), a secondary tree (Tree2), a shrub, and ground cover. This hierarchy is based on the structure of natural forests, in contrast to conventional planting or landscaping. The beauty of a Miyawaki Forest comes from these layers of foliage at different heights. Just like a natural forest, there are no artificial patterns, lines, or rows. Just a shady, tranquil woodland sanctuary for you to enjoy.
In this careful mix of species in each square meter, Miyawaki reforestation focuses on local, native plants. The forest must be created from the plants that have grown there in the past, not from invasive plants. Only then will nature create a forest community that supports all its members. Miyawaki reforestation revives plants that the area might have lost. These plants might have to be sought out and brought back to revive the local ecosystem and create an intact forest.
So how to plant a Miyawaki forest? To create a complete forest ecosystem, there are 8 principles to follow. These concepts can be seen at The Forestias, where a Miyawaki forest will flourish on 30 rai for residents to enjoy by their homes.
Enjoy the peace, beauty, and shade of a Miyawaki forest at The Forestias. The district hosts a deep forest of 30 rai, where wildlife will thrive in a complete ecosystem. The project is proud to be the first where nature, wildlife, and humans will live together happily under its concept of "Imagine Happiness".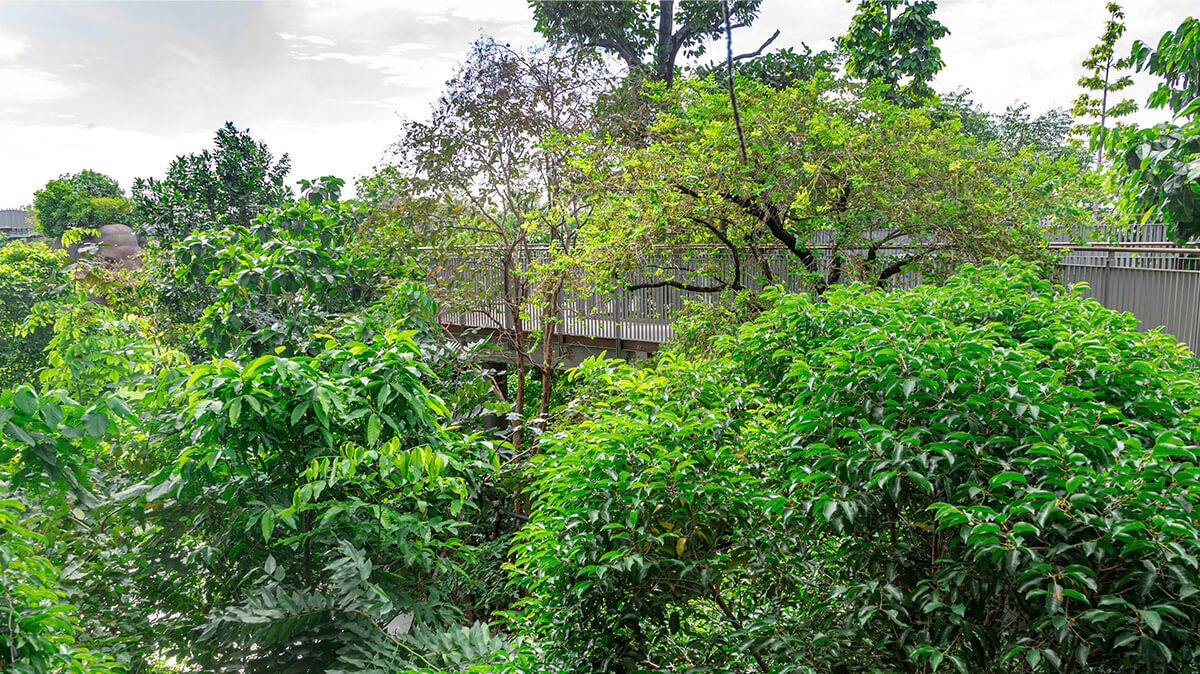 Plant a 4-layer canopy
In Miyawaki reforestation, trees are planted to create a natural forest structure. There are 4 layers of plants: Tree 1, Tree 2, Shrubs, and Ground Cover. This hierarchy lets trees coexist, sharing sunlight and even communicating through their roots. Different species form each forest levels according to the amount of light they need to flourish.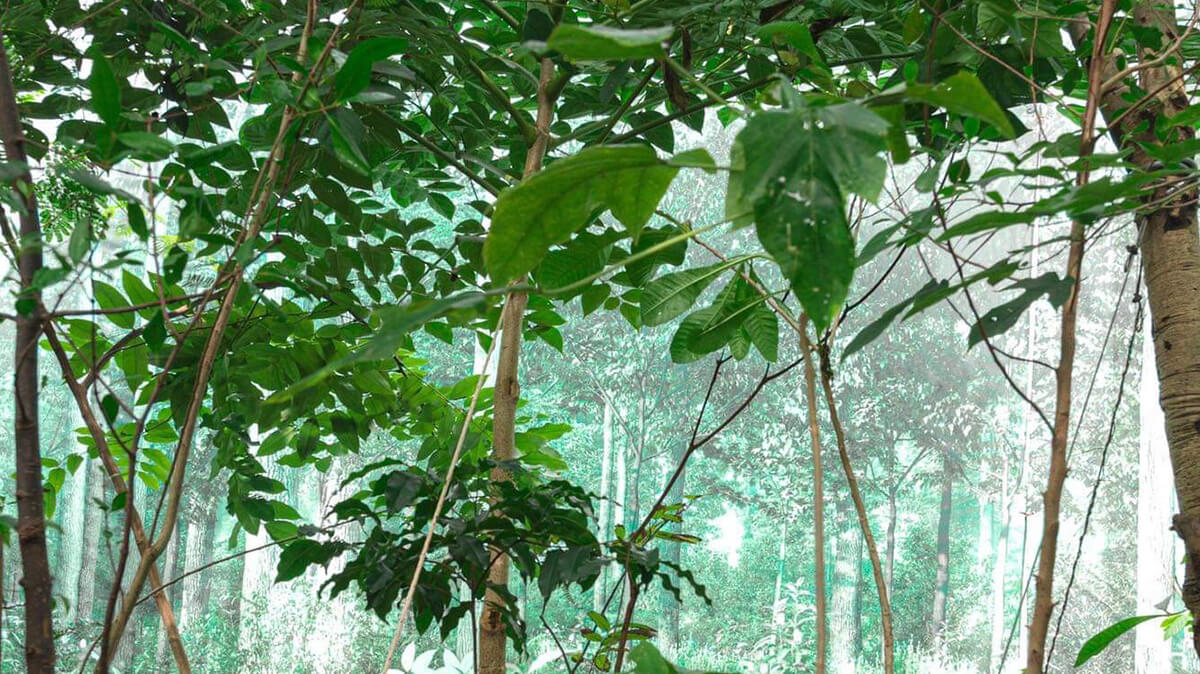 Potted Seedlings
Seedlings grown from seeds will have a strong root system and be able to withstand environmental challenges. They'll grow strong and resist insects and pests.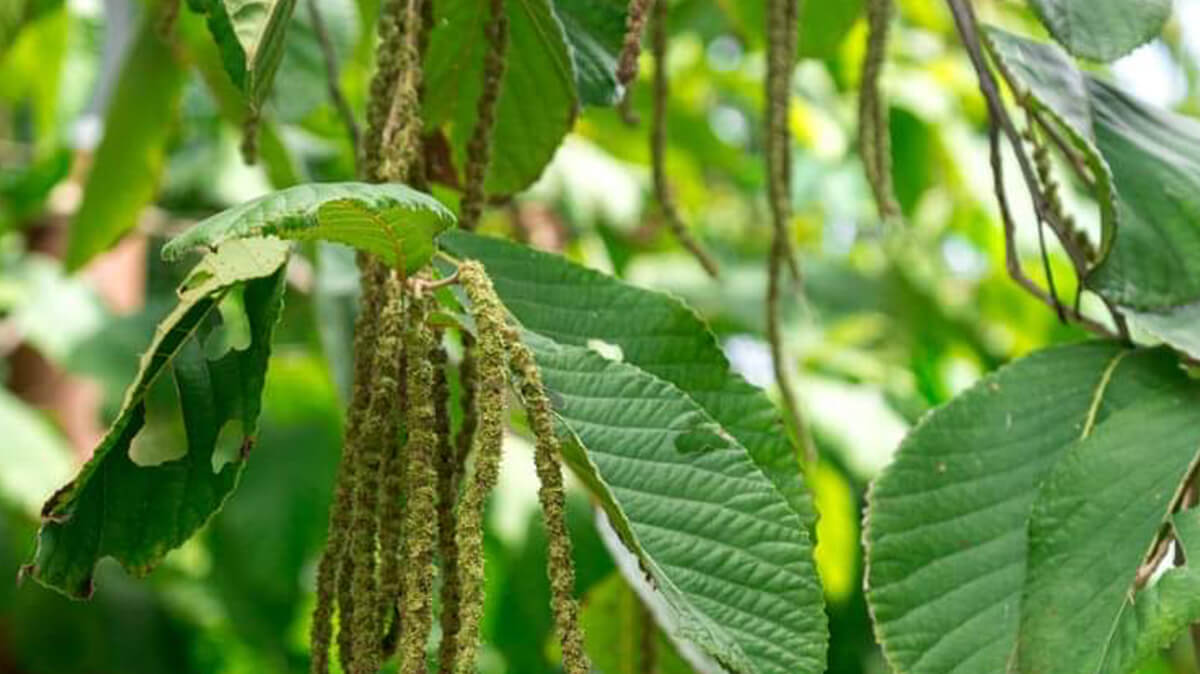 Native species
At the heart of Miyawaki forest planting is that seedlings should not only have taproots but be local plants. Only local plants can form an ecological community and true forest structure. They can withstand local soil and climate conditions. They can adapt and survive pests. Miyawaki forests are therefore mainly made of indigenous plants to form a local plant community.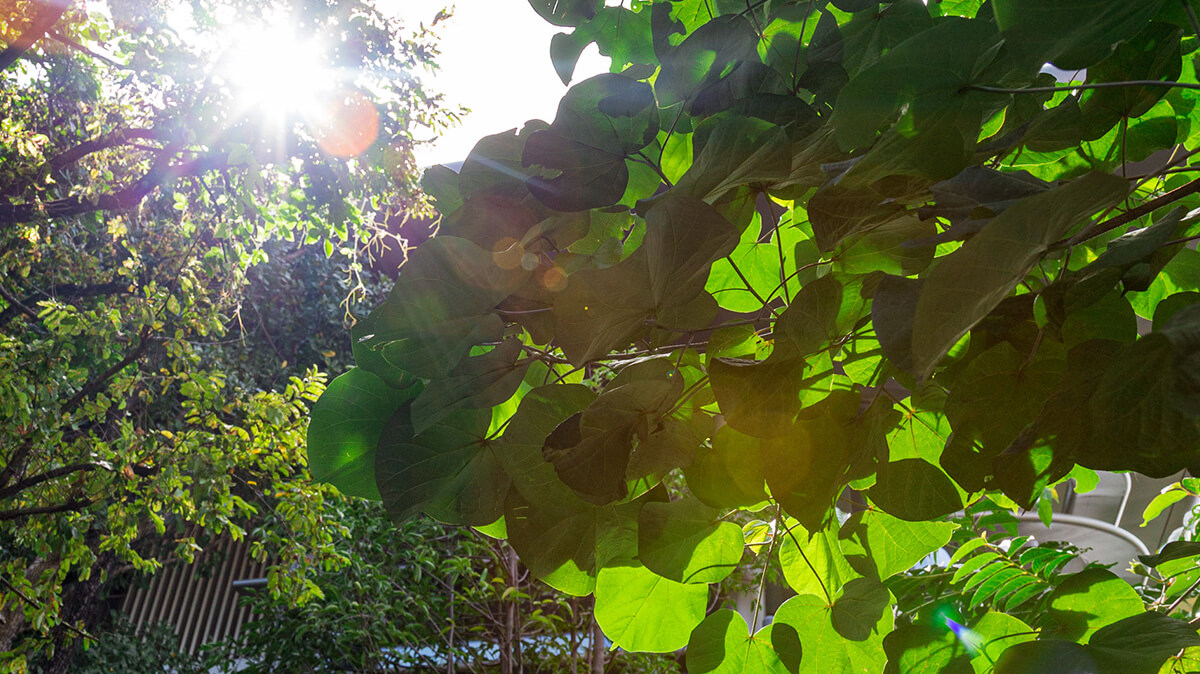 Dense planting
Dense planting of 4 trees each square meter
The seedlings planted in each square meter must represent all 4 forest layers, with a mix of species like the random mix of a natural forest. This variety will create a supportive tree community that creates a complete forest far faster than conventional planting.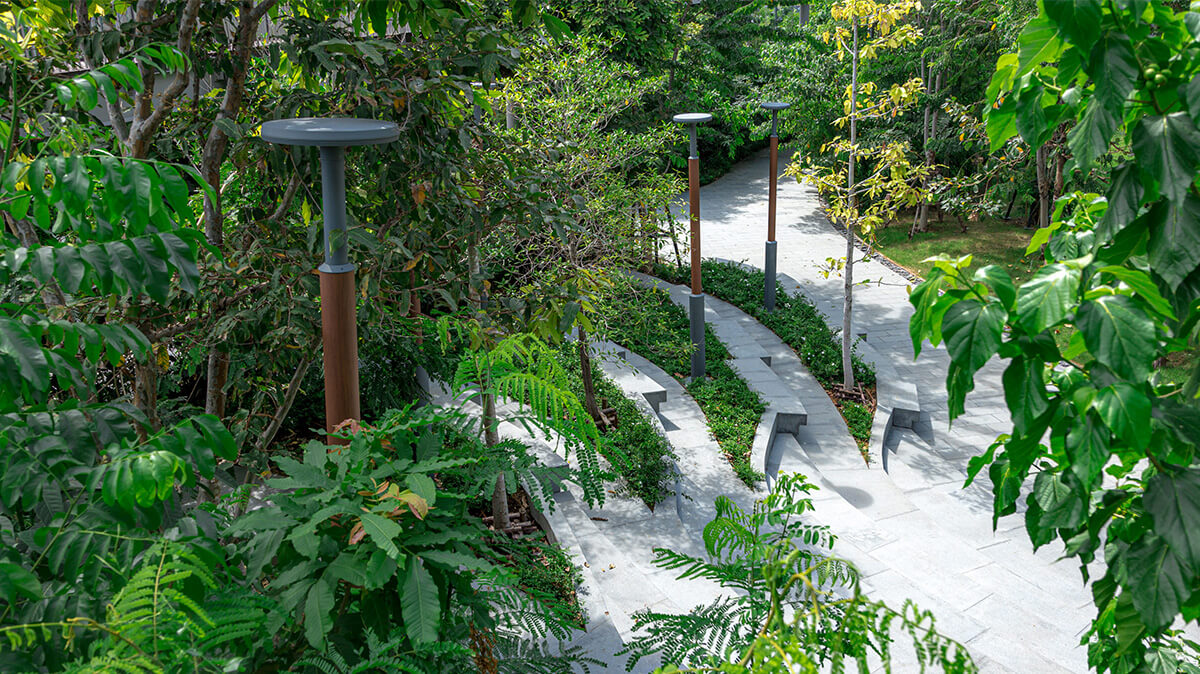 Make soil mounds
Making mounds of soil increases surface area so you can plant more seedlings. Mounds also help with drainage and let tree roots get air. Mounds create a beautiful landscape too, like rugged ground covered by natural forest.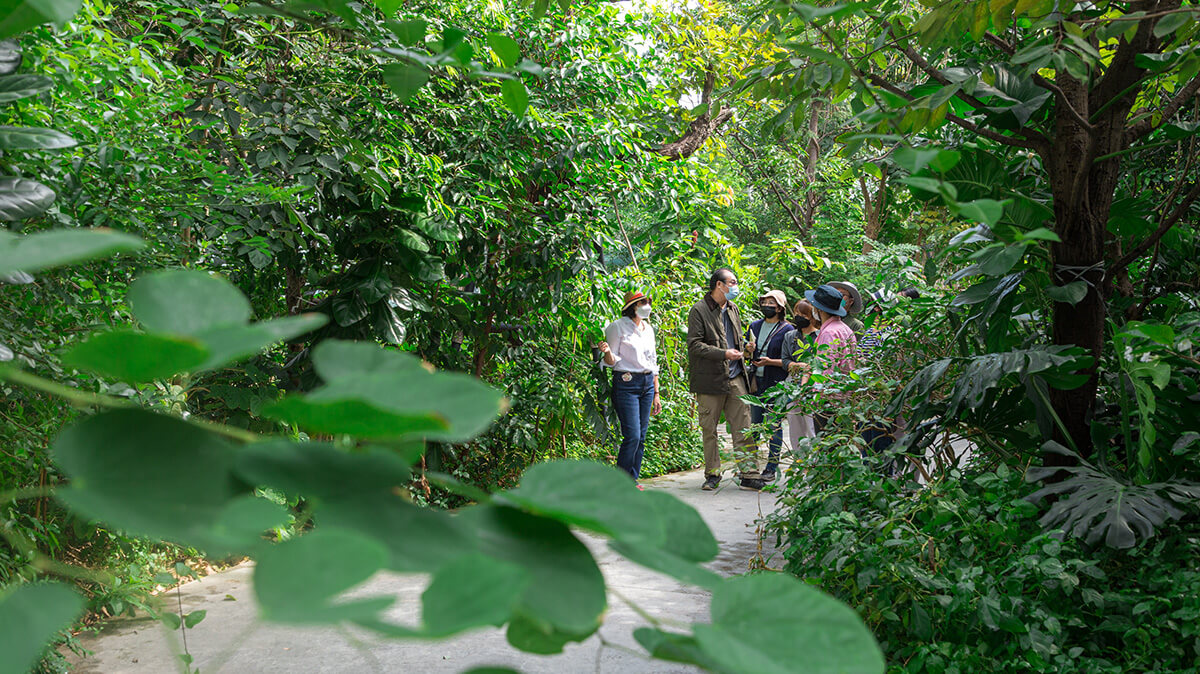 Mulching for moisture
Seedlings need the right soil to grow. In addition to nutrients, they need moisture. A mulch of rice straw, leaf scraps, and grass clippings keeps in moisture. These organic materials break down to provide natural fertilizers too.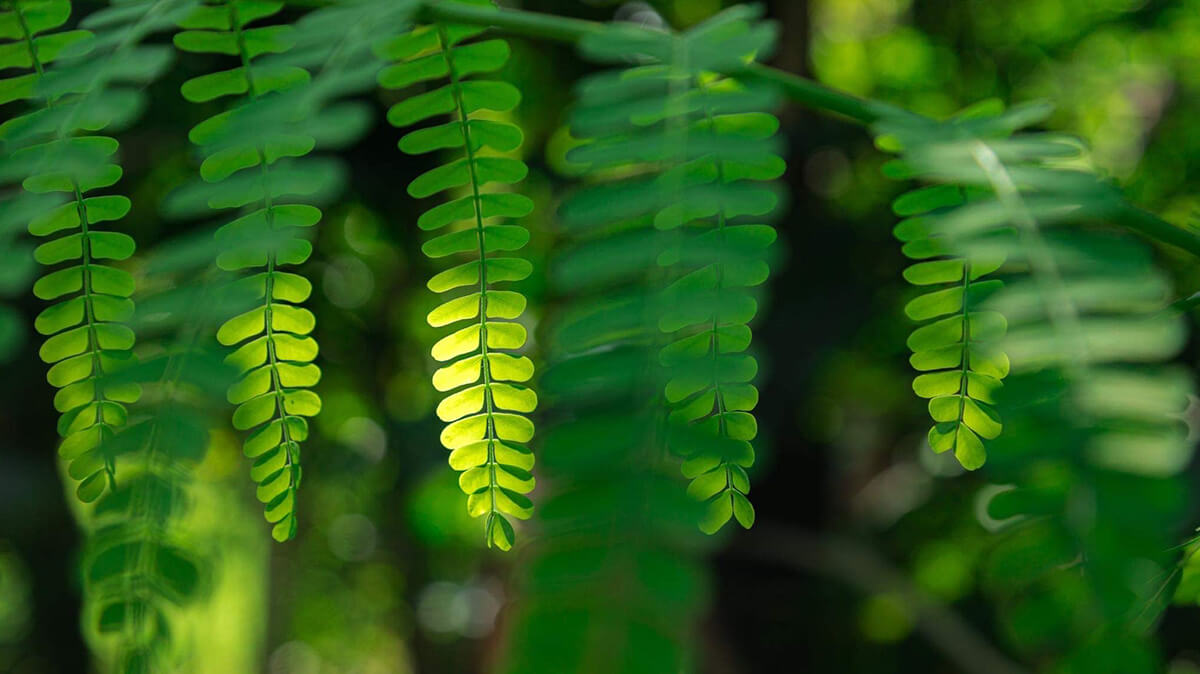 Use strong seedlings
Strong saplings with taproots and grown from seeds make healthy forests. Miyawaki forest planting uses intact seedlings that have grown well. Vigorous seedlings are chosen by their root systems. They will be about 60-80 cm tall and able to adapt to the environment and withstand diseases and insects. Local plants are stronger than trees from elsewhere. They have grown in the environment and can tolerate natural sunlight.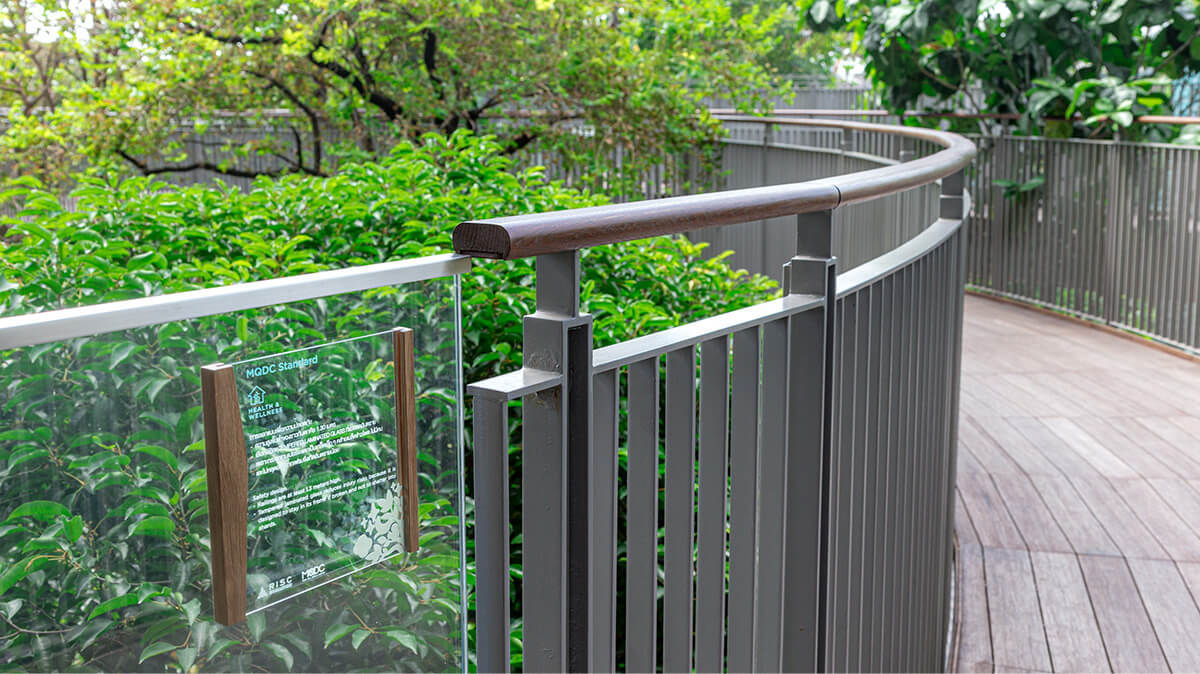 Tend the plants for 2-3 years
A key factor in the success of Miyawaki planting is meticulous care. You must select the perfect seeds, protect seedling roots from bruising during transport, and plant carefully. For 2-3 years u must tend the seedlings in the forest. You must water, mulch, and weed. You must protect them from insects and diseases. You must also prune branches to let light reach lower plants so they can grow too, achieving a survival rate of up to 95%.