Home is where the heart is, and no matter how luxurious or stunning a housing project is, it won't be right for your family if it doesn't fulfill the needs of each family member.
So how do you find the right forever home? We recommend you start by thinking about the needs and requirements of each family member. We have listed the five elements to look for to simplify searching for the ultimate family home. If the home you're considering ticks all these boxes, you might just have found the perfect home! And it could even be at Mulberry Grove The Forestias!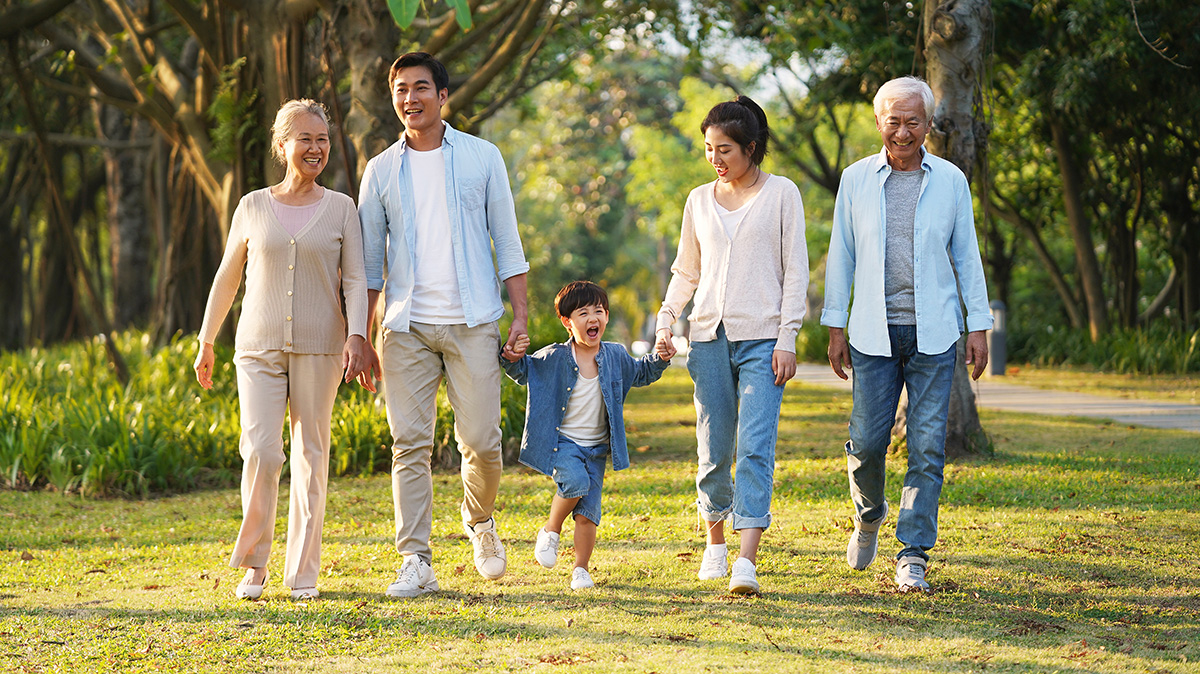 Designed for Every Generation
A home designed for all generations doesn't just mean it's packed with facilities but also the opportunity for privacy and time to connect. Everyone should have the space to do as they wish, whether studying, painting or watching online shows. You'll find spaces just like this at Mulberry Grove The Forestias.
Family-friendly Community Spaces
Public spaces are just as important as the personal space inside your home. No one wants to stay inside all the time, so you need to look for projects that offer facilities that are safe, convenient, and suitable for the whole family regardless of age, height, ability or disability.
At Mulberry Grove The Forestias, all common areas and amenities are designed with residents of all ages and abilities in mind. Our mixed-use project is 56% green space where everyone can gather to spend time together.
Prime Location
Location is everything, so you have to choose somewhere that suits your lifestyle. Choosing a housing development surrounded by amenities helps make life easier.
Mulberry Grove The Forestias is considered a world-class residential development, located close to the city with shopping malls, IKEA, international schools, hospitals, convention and exhibition halls, and Suvarnabhumi Airport within easy reach, making it an ideal location for all the family.
Commute With Ease to Bangkok and Beyond
Your commute is another important factor to consider when searching for the perfect home. A residential area connected to major transport links will help reduce the commute time for all family members, allowing them to reach their destinations quickly and more conveniently.
If you're looking for a family home close to the expressway, motorway and the BTS Skytrain, visit Mulberry Grove The Forestias located in the Bangna area.
High-level Security
You want to feel safe in your new home. If the housing development you select has a well-managed security system, everyone will feel safe and worry-free.
At Mulberry Grove The Forestias, we have integrated the latest technology and innovation into our security system to make you feel safe and secure.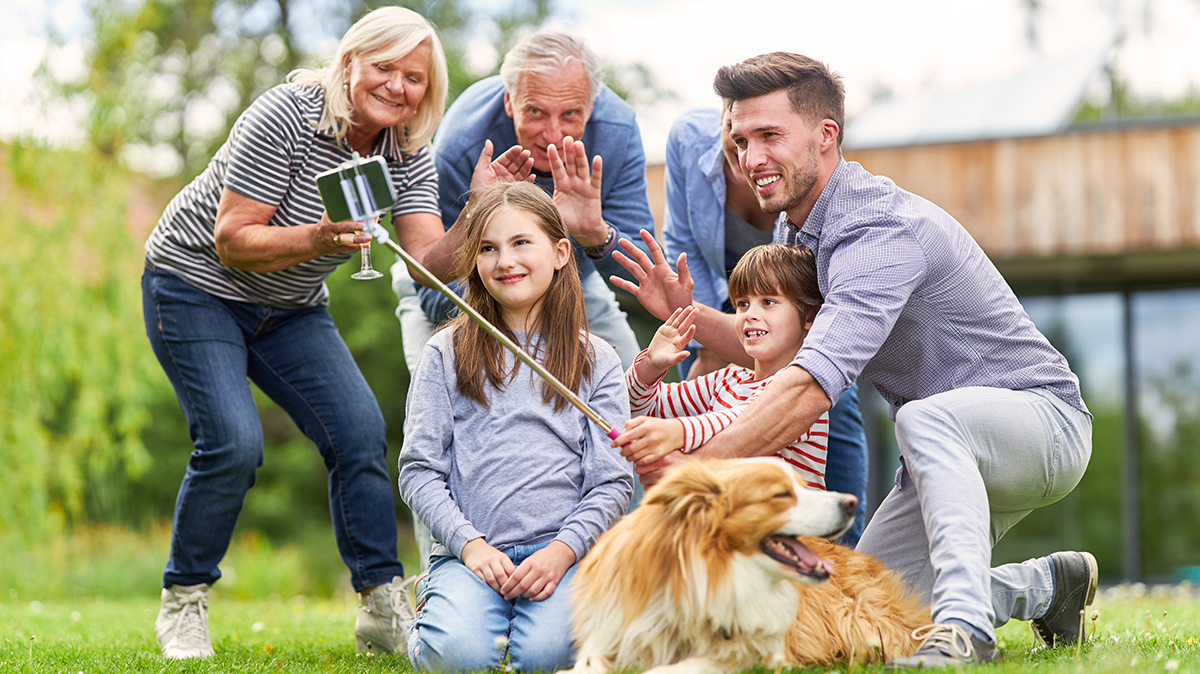 The Mulberry Grove Forestias: A World-class Residence Amidst Nature
We have meticulously designed every inch of Mulberry Grove The Forestias for you and your family to experience nature and daily convenience. This was achieved by using state of the art technology to design a residential area fit for the whole family. The property is covered with lush green planted ecosystems, bringing your family close to nature, eco-friendly architecture and long-lasting innovations. Experience our beautiful property using VR by clicking here, contact us directly through the call center at 1265, or register through our website by clicking here.