Pet owners know that moving a pet into a new room or condominium can be challenging. Raising pets in a condo requires more planning than you might expect. Even if it's a pet-friendly condo, you should be prepared with the necessary equipment to make it a comfortable environment for both you and your pet, and most importantly, so you do not disturb other residents. In this article, we will share how to prepare for your move into a new pet-friendly condo.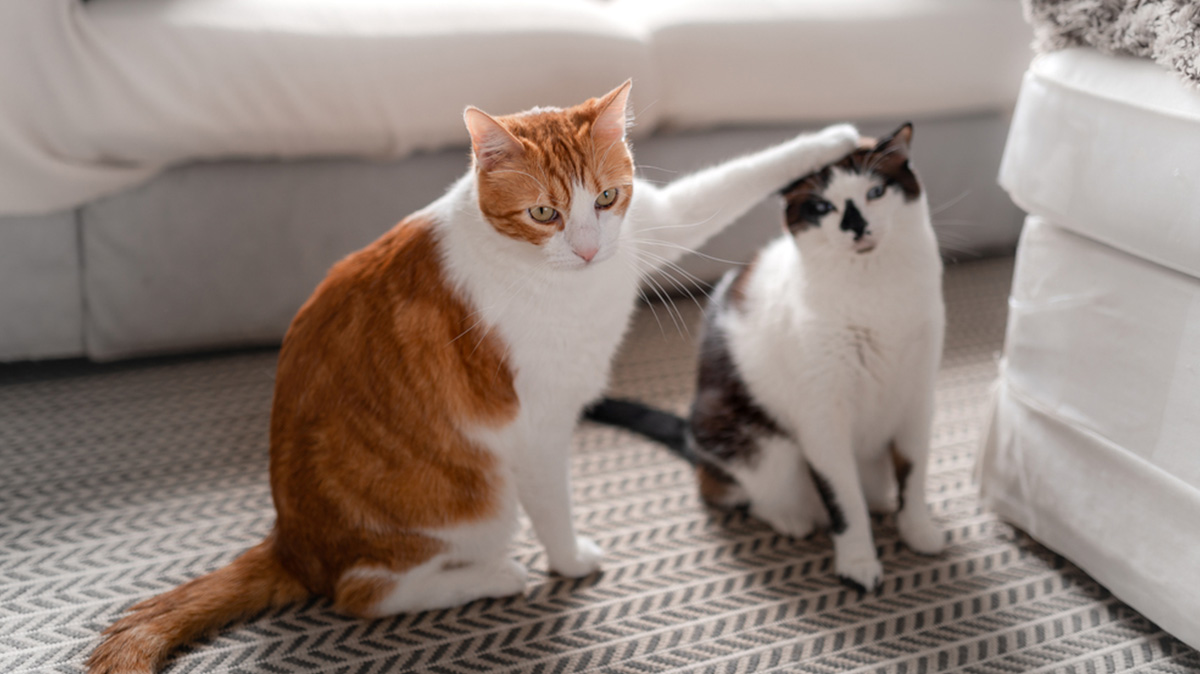 Prepare a Pet Potty Area
Before moving to a new condo, you must make sure your pet is trained to use a potty area, whether that's a urinal pad for your dog or a litter box for your cat. Doing this will help avoid any unpleasant odors that could disturb both you and your neighbors.
At Whizdom the Forestias: Petopia Tower
Our cat and dog-friendly condos in Bangna are designed with pets in mind. Each unit is designed with a dedicated pet door connected to the balcony area, allowing dogs and cats to walk in and out freely. This allows you to place a urinal pad or litter box outside without having to open and close the door for your little fur babies all the time.
Install a Net or a Cage to Protect Your Pets on the Balcony
You should consider investing in a protective net or grille at the windows and balcony to prevent any accidents.
At Whizdom the Forestias: Petopia Tower
At Whizdom the Forestias: Petopia Tower, there is no need to worry about your pets. Each Petopia balcony has a closed cage with access points from both the balcony itself and inside the unit, so you can live your life to the fullest without worrying about the safety of your furry friend.
Prepare an Air Filter to Help Filter Dust and Unpleasant Odors
Installing a good air filter in your new pet-friendly condominium will help to filter dust, smoke, and pollution, as well as any pet hair that's floating in the air. It also helps eliminate various unpleasant odors that might come from pet food and litter trays.
At Whizdom the Forestias: Petopia Tower
Despite being in Bangkok's premier office district, Whizdom the Forestias: Petopia Tower will make you and your pet feel relaxed and calm. This is achieved by providing a healthy living experience amid nature with a lush green atmosphere that also helps provide shade.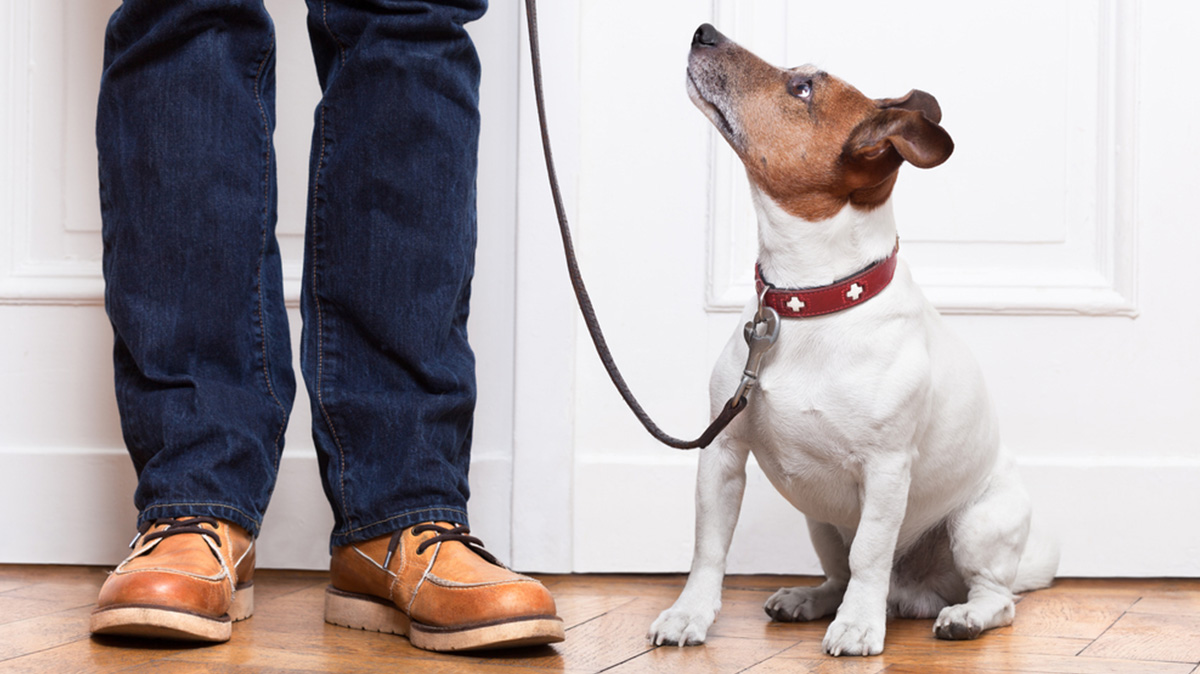 Prepare Equipment for a Stress-free Walk with Your Pet
Living in a confined space can cause your pet stress, so it is necessary to have the appropriate equipment to take them for a walk outside the condo. This equipment could include a leash, poo bags, and pet strollers.
At Whizdom the Forestias: Petopia Tower
You can take your pets to enjoy the common areas at Whizdom the Forestias: Petopia Tower too. Our common area is purposefully designed to be pet-friendly. There is a co-working space suitable for working and chilling while taking your pet for a leisurely walk and a Relaxation Room where you can let your pet play.
Choose the Right Pet-Friendly Condominium, Choose Whizdom The Forestias
Choose a condo where you can raise pets in peace, with full facilities and pet-friendly common areas. Whizdom the Forestias: Petopia Tower pays attention to every detail, ranging from selecting pet-friendly materials to non-slip flooring that will not adversely affect the health of your beloved pets.
The interior design of each unit within the project also allows space between rooms to reduce noise. As for safety, Whizdom the Forestias: Petopia Tower makes this a top priority. Every power socket is around 1 meter from the floor to prevent pets from accessing them and potentially causing accidents. The shower area is also designed for convenient use, with a dedicated pet shower head, designed to be operated with just one hand.
If you are looking for pet-friendly condominiums to raise your cat or dog in Bangna, please visit: https://mqdc.com/discover-project/whizdom/theforestias/