Education is crucial to your child's future.
Your child needs to gain knowledge and skills in a good environment, picking up English and a 3rd language at a place with high academic standards, right? Bangna has lots of schools. So which is best? Here are some international schools where you can be sure your child will get a great start in life.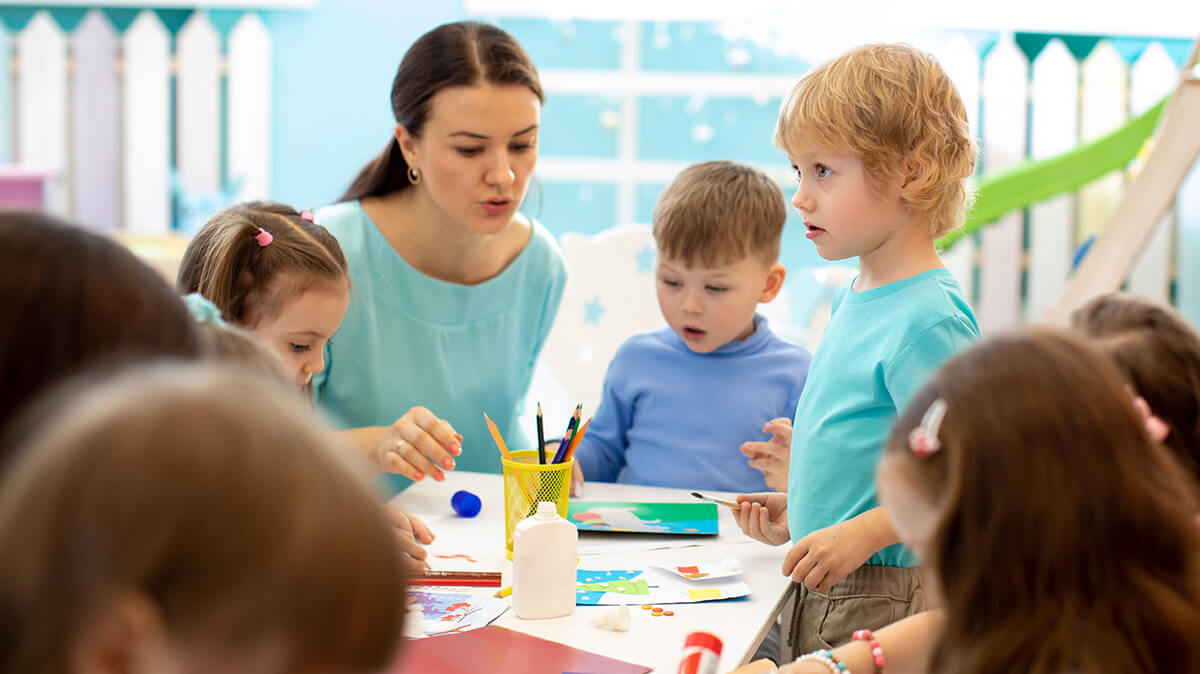 Bangkok Patana School
Bangkok Pattana School is a longstanding international school founded in 1957. It teaches children from foundation stage up to senior studies, or pre-kindergarten to grade 6. It's the first international school in Thailand to use the British national curriculum and it teaches for the International Baccalaureate (IB) in the final 3 years at grade 12 and 13.
Bangkok Pattana School is a non-profit at the forefront of education in Thailand. It's also one of the most trusted educational establishments in Southeast Asia with a talented and skilled staff in academics, sports, and the arts. The campus is large and well equipped with all kinds of facilities to support academic development and physical and mental activity. Children here get to find out about themselves and their preferences, preparing them for adulthood and higher education.
More details https://www.patana.ac.th/contact-patana/
643 Lasalle Road (Sukhumvit 105), Bangna Tai Subdistrict, Bangna, Bangkok 10260
Tel.0-2785-2200 Email reception@patana.ac.th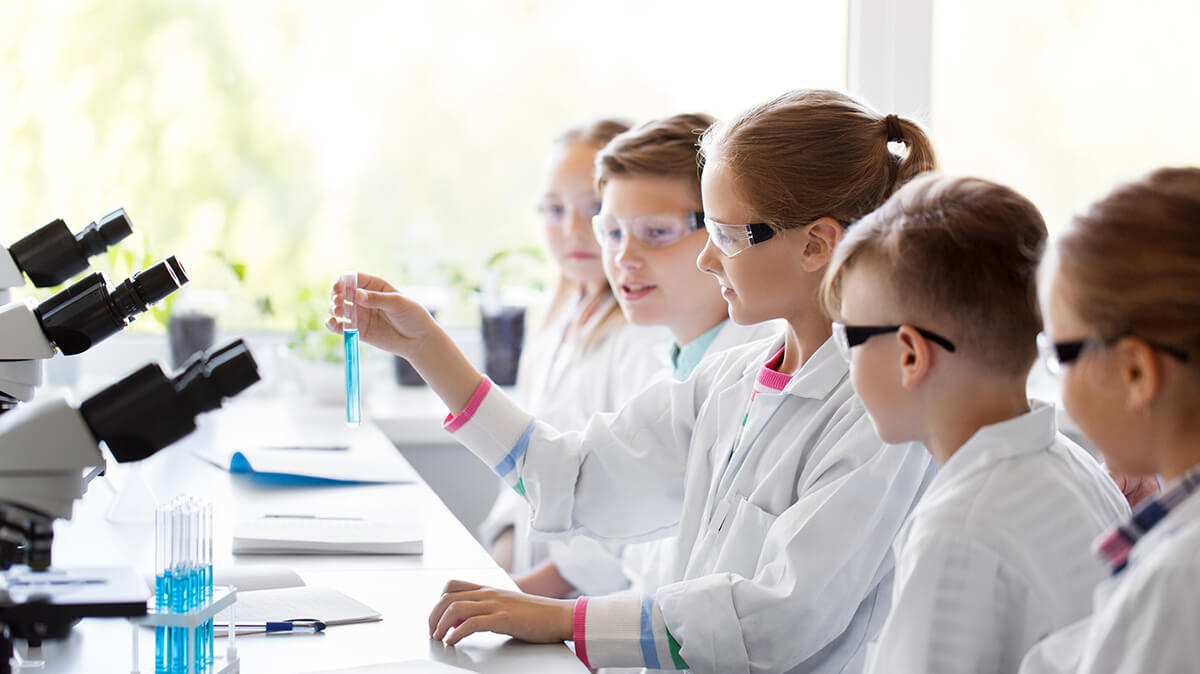 VERSO International School
Verso International School is the world's first international school to partner with leading San Francisco-based design and innovation firm IDEO to modernize its education system, concepts, and DNA. The school focuses on giving young people the skills and attitudes for future life. It offers classes from pre-kindergarten to grade 12 under a WASC-accredited American curriculum with the same learning standards as in New York, focusing on interdisciplinary learning projects and individual interests. Teachers are like learning designers, helping craft a unique learning experience with close participation by students.
The school has a great environment with the largest area of any international school in Bangkok. It has Olympic-standard 50m and 25m indoor swimming pools, a 1,000-seat football pitch, a 1,300-seat indoor arena, FIFA-standard hybrid grass football pitches, tennis courts, basketball courts, a football gymnastics room, modern studio music practice rooms, recording rooms, a black box theater, robotics labs, and creative spaces.
More details: https://www.verso.ac.th
198 Moo 4 Soi Setthasiri, Suvarnabhumi 3 Road, Bang Chalong Subdistrict, Bang Phli District, Samut Prakan 10540
Call 0-2080-6200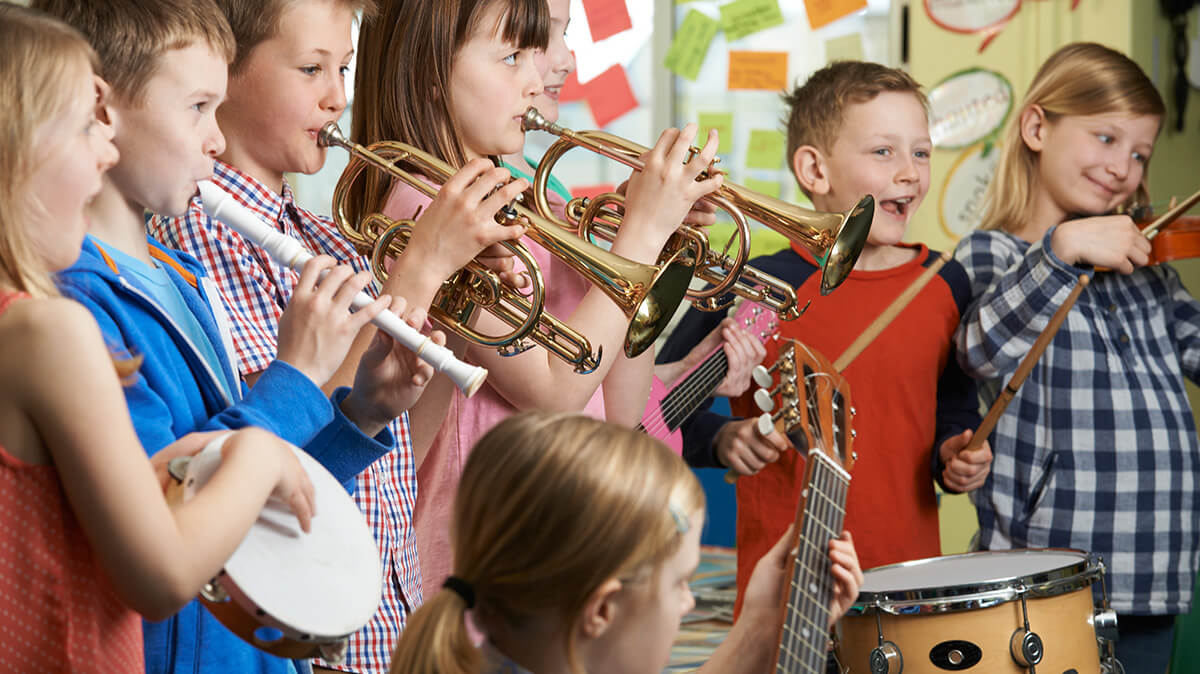 Concordian International School
Concordian International School is an international trilingual school (English, Chinese, and Thai) established in 2001. It offers classes from pre-kindergarten to grade 12 under the. International Baccalaureate (IB) curriculum. In addition to academic development, the school values creativity, self-expression, and character, focusing on cultivating morality, kindness, social responsibility. Children play music and sports to help create high-quality young people ready to step up to achieve change and create a good society.
More details: www.concordian.ac.th
918 Moo 8 Bangna-Trad Km 7, Bang Kaeo Subdistrict, Bang Phli, Samut Prakan 10540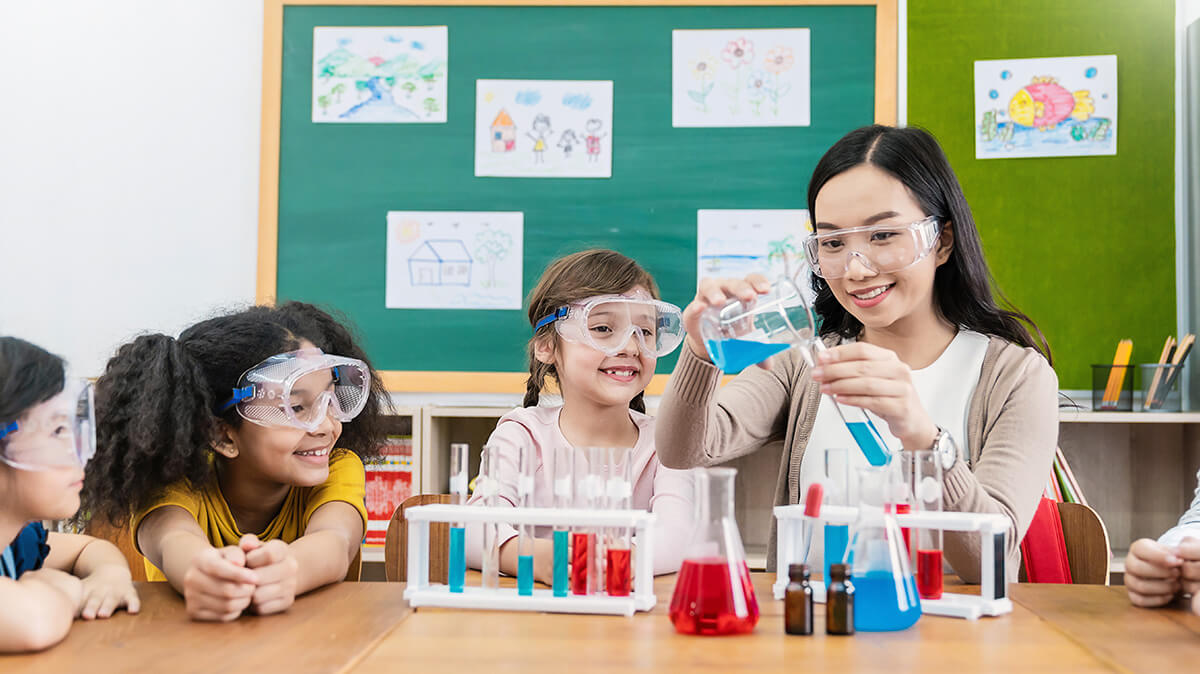 St. Andrews International School
St Andrews International School has taught since 1997. The Sukhumvit 107 campus offers the Nord Anglia Education (NAE) curriculum, like its affiliates in locations around the world such as Beijing, Nyon, or Sao Paulo, from early years to grade 11. The last two years, grades 12 and 13, are taught using the International Baccalaureate (IB).
In addition to the school buildings for primary and secondary levels, the Sukhumvit 107 campus has a comprehensive range of learning facilities and equipment such as a 250-seat theatre, scientific laboratories, and fully equipped art, theater, film, music, computer rooms as well as special classrooms, a library, a large food technology room. Sports facilities include a 25m swimming pool and a FIFA-standard football stadium.
More details: https://contact.standrewssukhumvit.com/en
7 Soi Sukhumvit 107 (Bearing), Bangna Subdistrict, Bangna, Bangkok 10260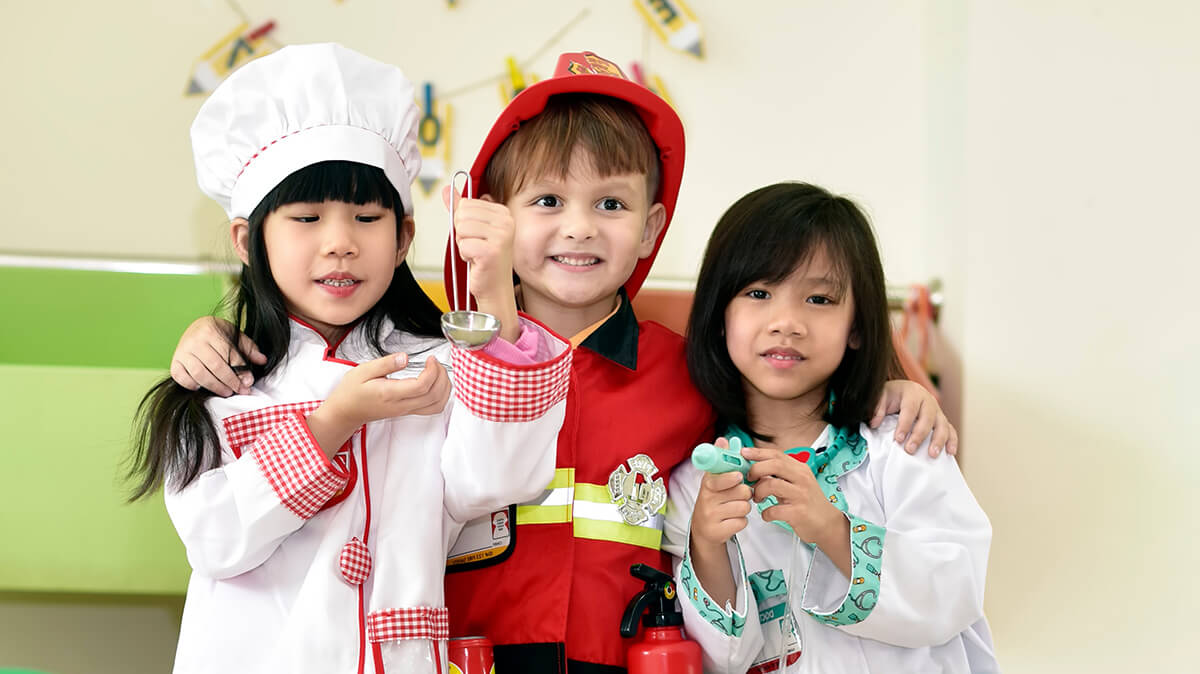 Thai-Singapore International School
Want your children to speak several languages? This is an international trilingual school from kindergarten to secondary school level taught in English, Chinese, and Thai under a Singapore-based curriculum approved by the Singapore Ministry of Education and recognized worldwide.
Thai-Singapore International School focuses on academic, moral, intellectual, and social development through a blend of Western and Eastern teaching so everyone can learning both inside and outside the classroom. Activities let children show their potential in music, sports, and the arts to prepare them for bright futures.
More details http://www.tsis.ac.th/i/thai/
1000 Moo 5, Srinakarin Road Samrong Nuea Subdistrict, Mueang District, Samut Prakan Province 10270
Tel.0-2710-5900 Email info@tsis.ac.th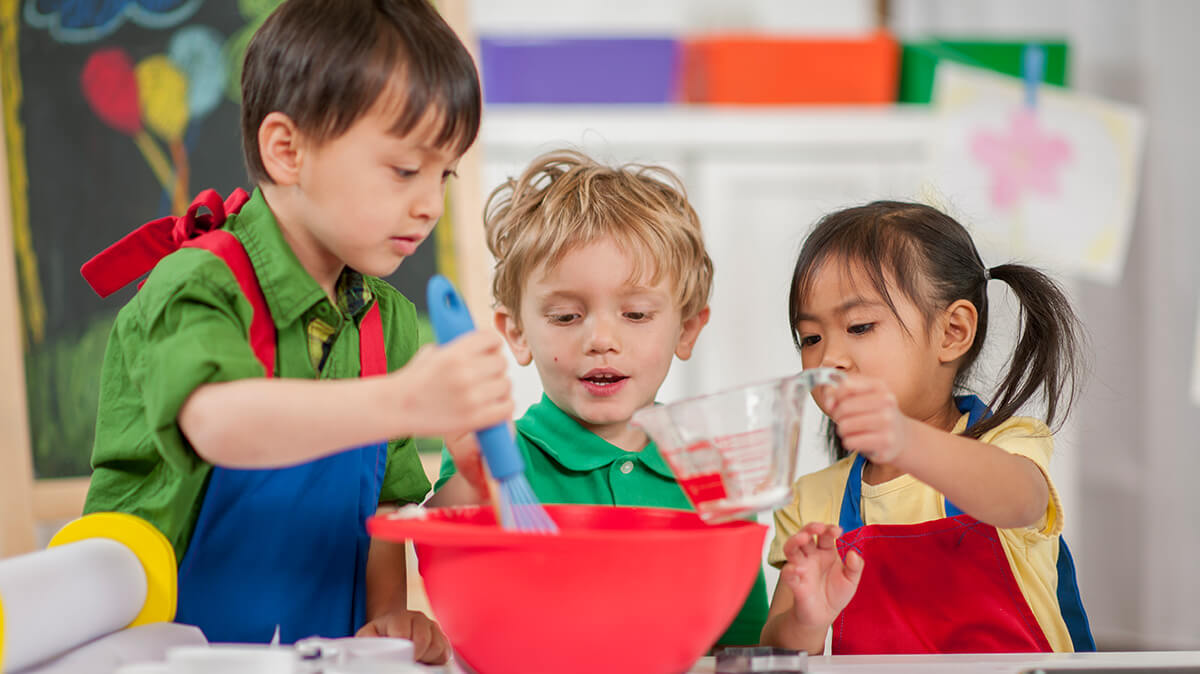 Berkeley International School
Berkeley International School is a WASC-accredited American international school where English is the lingua franca inside and outside the classroom. Teaching focuses on speaking, listening, reading, and writing in English but combines West and East in a balanced way. Berkeley students are from 32 nationalities with over 60% from the West. The school prepares children to study abroad without challenges in adapting to social and cultural norms.
Berkeley International School values health as well as academic achievement. In its Phase 2 investment, the school is building a new 10-lane Olympic-standard swimming pool, indoor tennis courts, football pitches, and basketball, badminton, and table tennis courts in a state-of-the-art air-conditioned gymnasium for athletes to develop and compete.
More details https://www.berkeley.ac.th
123 Bangna-Trad Road, Bangna, Bangkok 10260
Call 0-2747-4881-2 Email info@berkeley.ac.th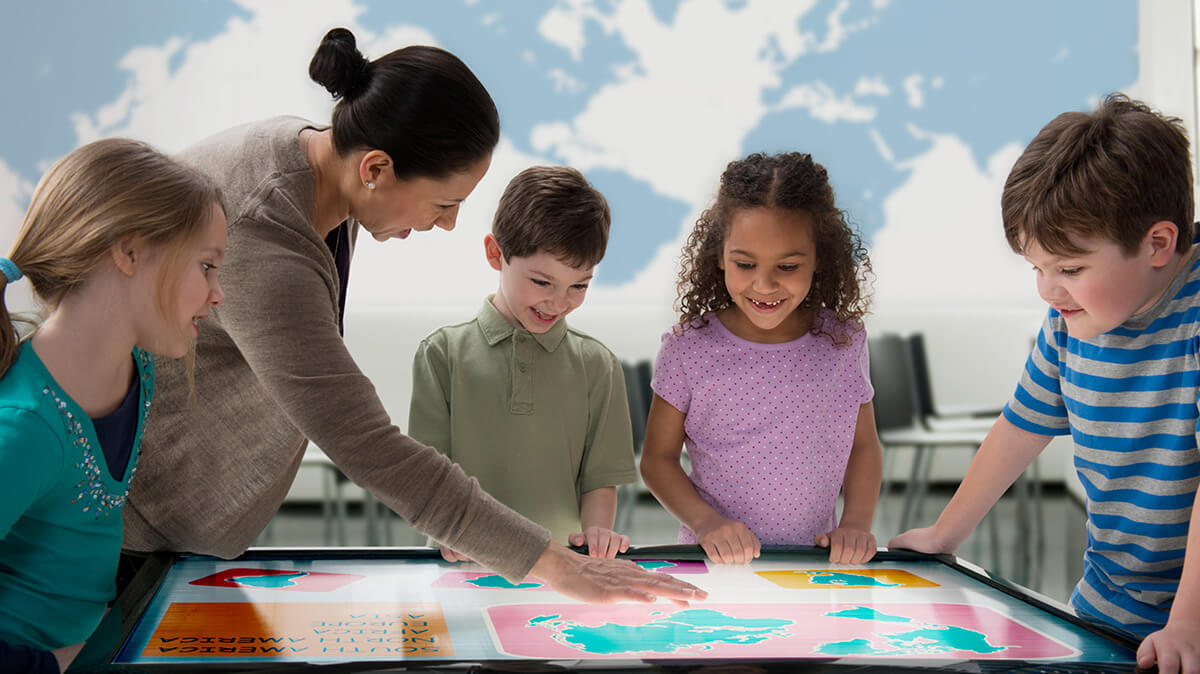 Raffles American School Bangkok
American Raffles International School offers American programs from pre-kindergarten up to grade 6, mainly using English along with Chinese at all levels. Teaching focuses on both leadership and building a good character.
Learning facilities extend beyond the classroom, with a library and state-of-the-art digital whiteboards, playgrounds, and sports fields that encourage development in a variety of fields. Your child will also gain experience and knowledge for studying abroad.
More details: https://ras.ac.th/
15/4 Moo 15, Bangna-Trad Road Soi Ratchawinit Bang Kaeo, Bang Kaeo Subdistrict, Bang Phli, Samut Prakan 10540
Tel. 0-2034-0700
All these international schools are near to The Forestias by MQDC. Each has the standards and principles for your child to learn and grow with a sound foundation. If you're planning to settle down or start a family in Bangna, The Forestias by MQDC combines the convenience of city life with the magic of nature to make your family's life healthier and happier.
Explore The Forestias by MQDC: https://bit.ly/30JP8MA