When we get older, our bodies start to show the effects of what we've put them through over the years.
But we're all naturally aging from 18 onwards. Read on to find out how…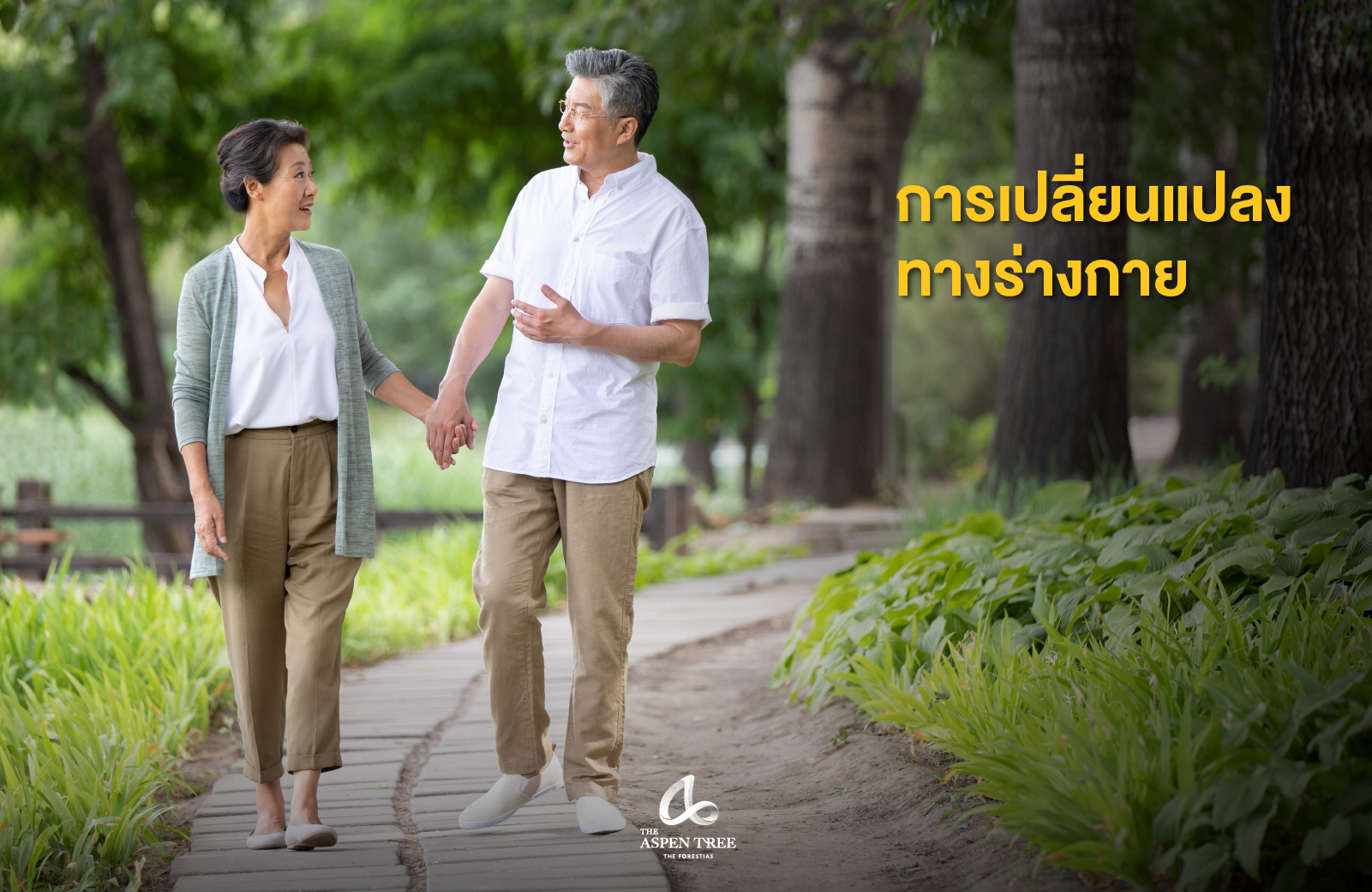 We age in 2 main ways: our bodies and our minds.
Our bodies start to deteriorate at 18, starting with our skin, then at 30 our lungs, at 40 our muscles and eyes, at 50 our kidneys, at 60 our hearing and internal organs, and at age 70 our brain. But how we live affects aging, from what we eat to whether we avoid stress, air pollution, and noise.
Aging affects physical aspects such as…
muscle mass, slowing our movements and creating a risk of fractures
vision, which can get blurred, need more light, fail to distinguish purple, blue, and green, and might suffer glaucoma or cataracts
hearing, so we can't follow conversations amid background noise, affecting men faster than women
lungs, resulting in fatigue
skin, with wrinkles and easy bruising
kidneys, affecting blood pressure through hormonal changes
brain, affecting perception, memory, analytical thinking, and calculation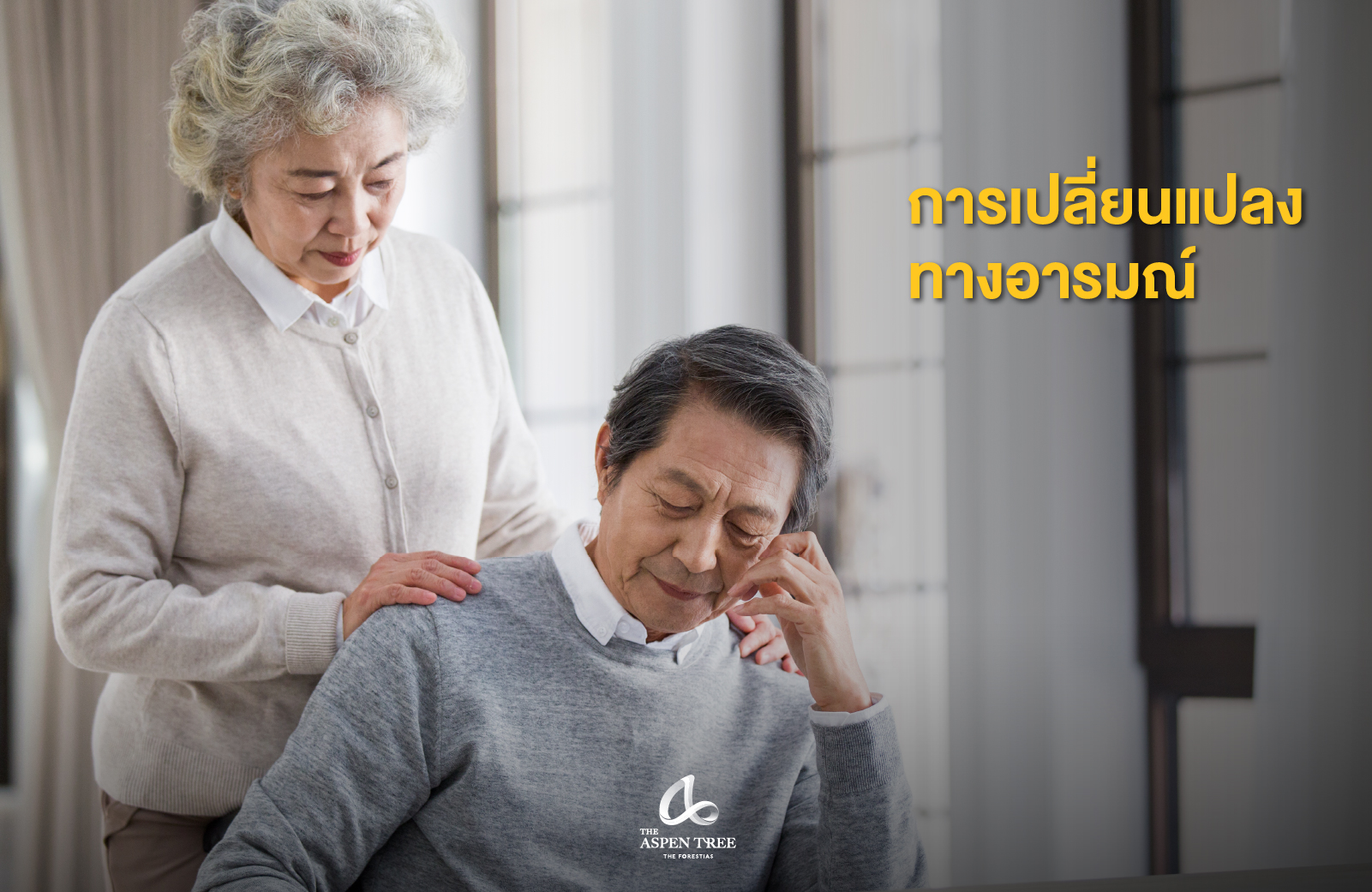 Mood is affected by hormones as we age. Our bodies produce fewer chemicals so we experience boredom, lack of motivation, loneliness, stress, irritability, sluggishness. We complain more and sleep worse. We wake up tired and can't concentrate or remember well. Our bodies suffer from reduced muscles, osteoporosis, fatigue, heat and cold, body aches for no reason. We can also get depressed…
But we can change how we age when we know the problems that are coming. We can adjust our lifestyles by taking exercise, eating nutritious food, and having regular health checks.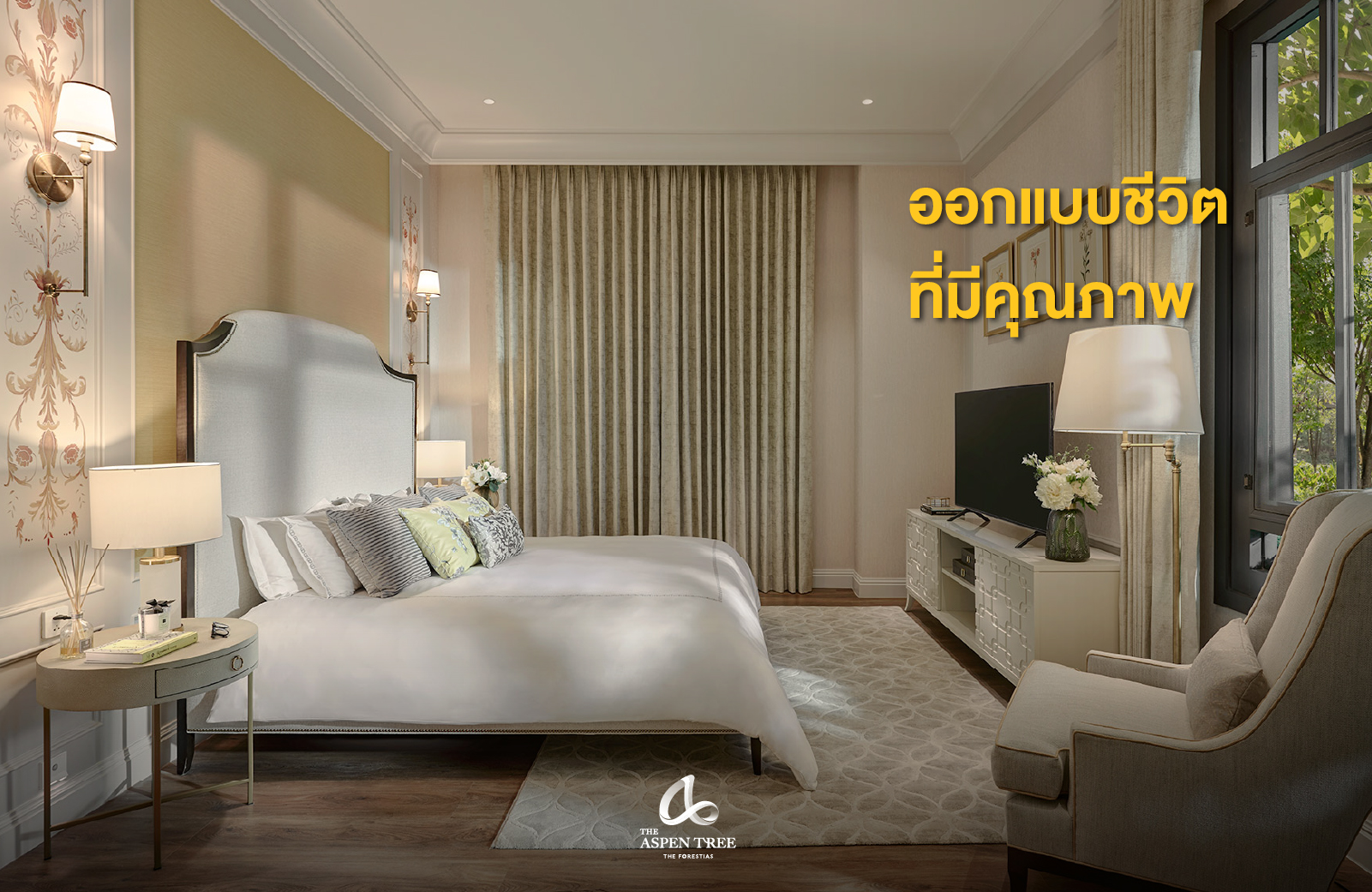 Home design and services at 50+ play a crucial role in keeping us healthy, happy, and independent…
Doors should be wide enough for emergencies
Emergency buttons can protect us in areas like bathrooms and bedrooms
Level, non-slip flooring can prevent slips and falls
The area around the home should be shaded by trees and good for relaxing in
The Aspen Tree has lots of plants for shade and a choice of walkways for taking a stroll or keeping fit.
The Aspen Tree also has a Health & Brain Center where specialists can boost your well-being. Because we want our residents to live life to the full. That's why we're Thailand's first "aging-in-place" community for healthy, happy, independent living at 50+
Reference by:
www.risc.in.th
www.rama.mahidol.ac.th
www.bangkokhospital.com
www.paolohospital.com